Posted by Marissa Neel on 22nd Jun 2017
History: Founded on the Castle Forbes estate in Scotland, this high performing shave soap has quickly become one of the best performing products in the wet shaving world. The Castle Forbes clan matriarch, Jinny transformed the dairy barn into the world's smallest perfumery.
The Products:
Known as one of the BEST quality shaving creams on the market. Many refer to it as the Gold Standard in the Shaving Industry and the cream that all others are compared to. Castle Forbes Shaving Creams are scented only with pure essential oils. The shave cream is formulated to produce a rich and luxurious lather with the generous addition of warm water. The signature lather only requires a small amount of cream and delivers maximum hydration for a close and long lasting shave. Paraben-Free.
Scent Profile:
Lavender: Perfect for sensitive skin, this formula is paraben-free and scented with essential oils. The aroma quickly fills any room with the traditional English gentlemen's scent. Don't be afraid of a little floral, this lavender is high end luxury!
Cedar & Sandalwood: An incredibly earthy scent, suitable for all skin types. If you love the scent of cedar and want a powerful scent in your shave cream do not overlook this shave cream!
Lime: A bright powerful scent for those susceptible to nicks and cuts, let this citrus heal your skin and start your day with a bright bang!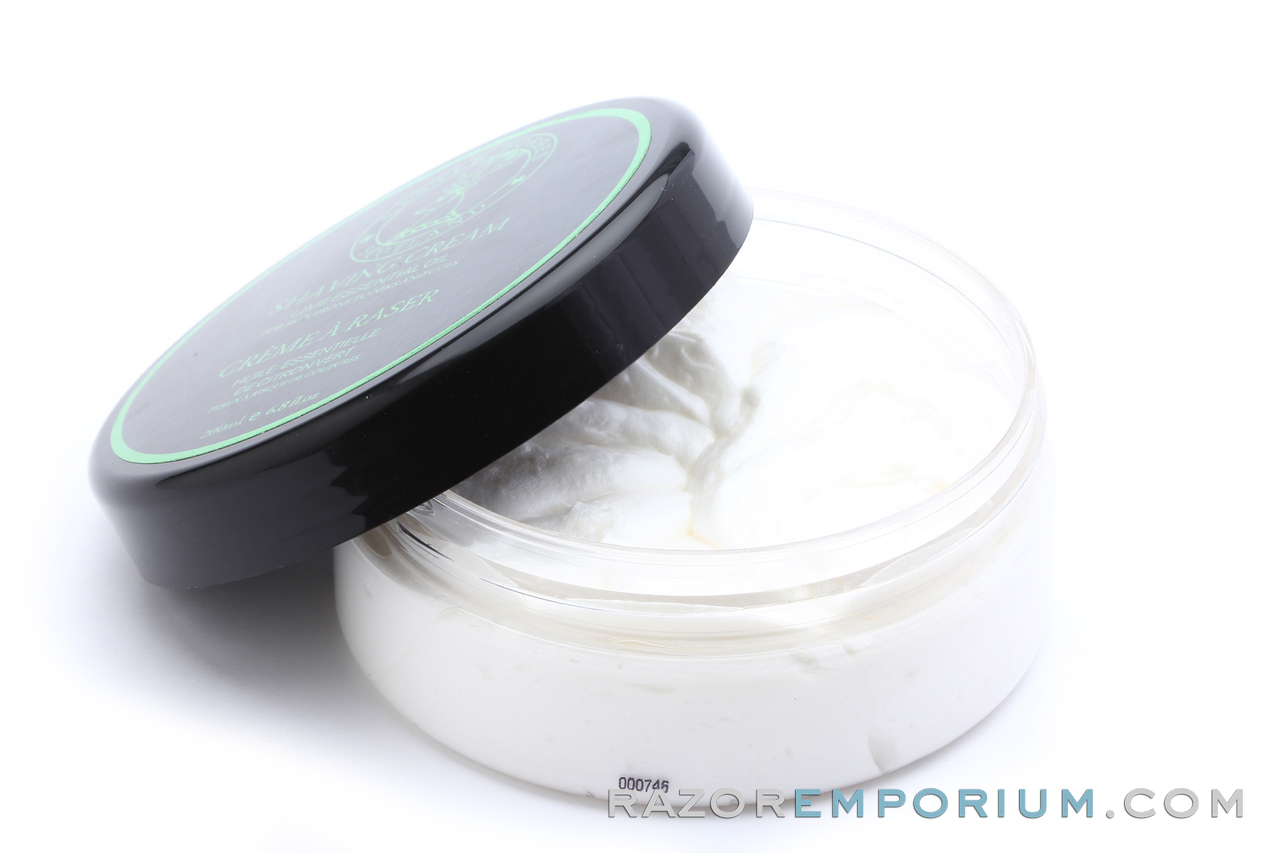 Who Should Try It:
Castle Forbes is a well-known brand and always mentioned along the must-have greats! This shave cream is scented with essential oils, is incredibly cushioned, and lasts forever! Don't just enjoy a slick shave, take comfort knowing your shaving cream is increasing your skin health as well. Don't underestimate this incredible shave cream, we highly recommend it!