Posted by Marissa Neel on 18th May 2017

History:
A story that is already the stuff of legends. Ludovico Martelli created Proraso in Florence in 1948. Over the years, it became a benchmark for shaving professional and all Italian men. When seeking out the highest quality shaving products for men, the Italian shaving experts at Proraso have long been standout leaders in the wet-shaving field.
The Products:
For over a century, Ludovico Matellli's Florence-based artisans have created superior men's shaving creams and shaving soaps. Proraso also formulates premium pre-shaves and aftershaves to perfect the discerning man's shaving experience. Across the sea from sunny Italy to our customers in Arizona, we are pleased to offer exceptional Florentine shaving and skin preparations for men from Proraso.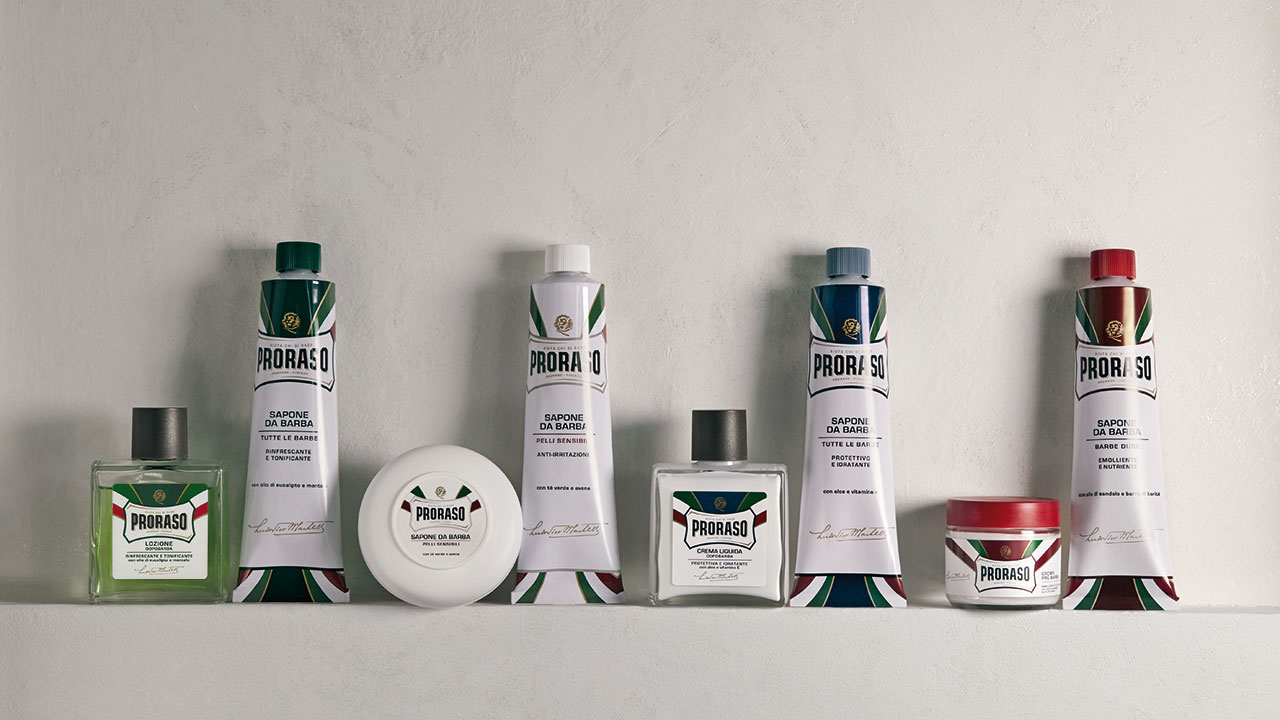 Scent Profile:
Green: Refreshing Menthol with eucalyptus oil and a fresh, masculine, classic scent.
Red: Nourishing Sandalwood & Shea Butter for the coarsest beards
White: Anti-Irritation perfect for Sensitive Skin, calming aloe, green tea, and oatmeal. Clean refreshing mild scent.
Blue: Protective Aftershave Balm utilizes Aloe and Vitamin E. Modern, clean scent for a modern shaver.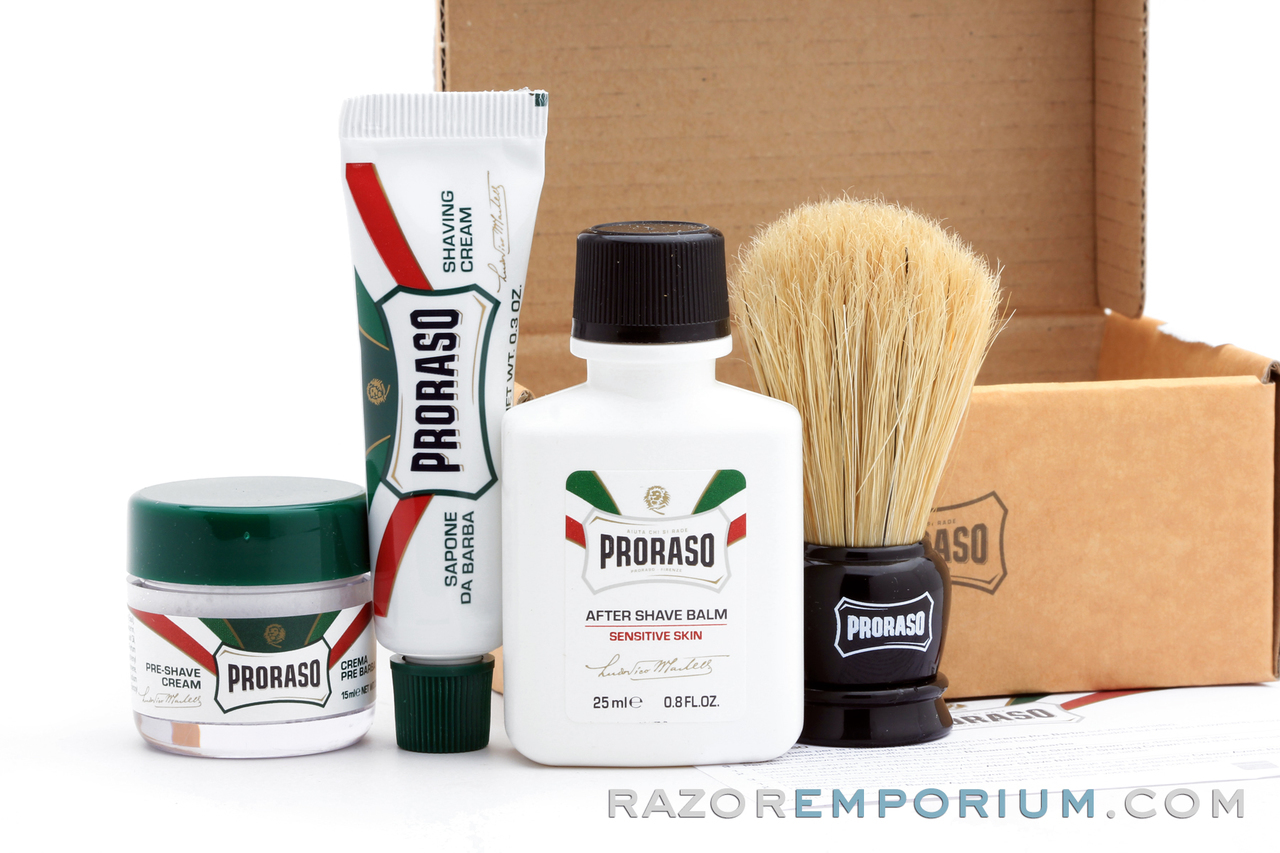 Who Should Try It:
There is something for everyone in the Proraso line. Brushes, pre-shave, shaving cream, shaving soap, aftershave splash, aftershave balms, and mustache & beard care. The Proraso line is going strong and will continue to be available for many years. Shavers love the variety of classic barbershop scents and thoughtful formulas for each specific skin type. Not convinced? Grab the "try" kit and see for yourself!