Posted by Matt Pisarcik on 22nd May 2017
ery so often we are asked to help with a special restoration project for a customer.
Tim from Utah contacted us to help make his dream of a fully restored Gillette Empire set a reality.
The Empire Sets were made in collaboration with American Button Company and Gillette back in the 1910 era. They feature ornate handle and case patterns and are highly collectible today.
We worked with Tim to source the razor components - they needed to be in fairly good condition with no serious issues.
Here are some photos of what we received: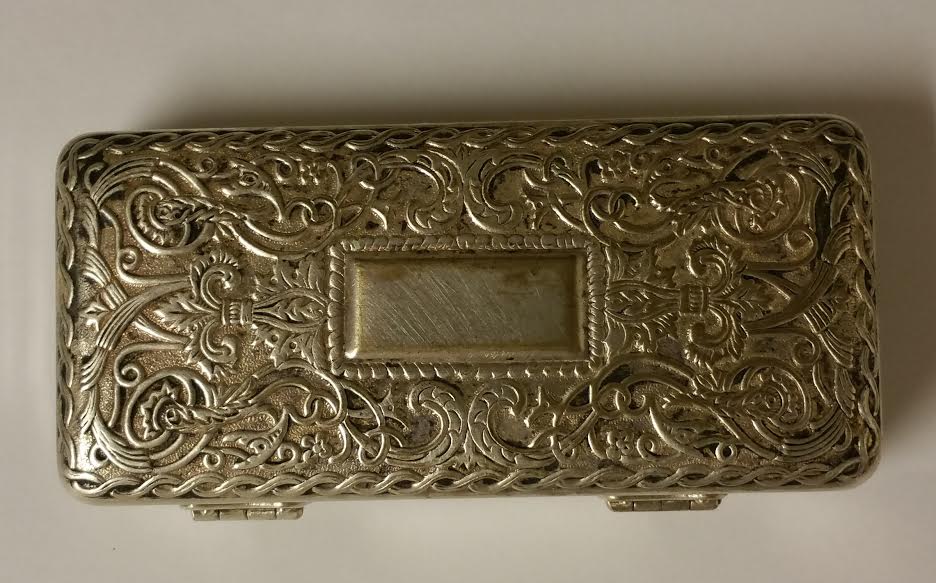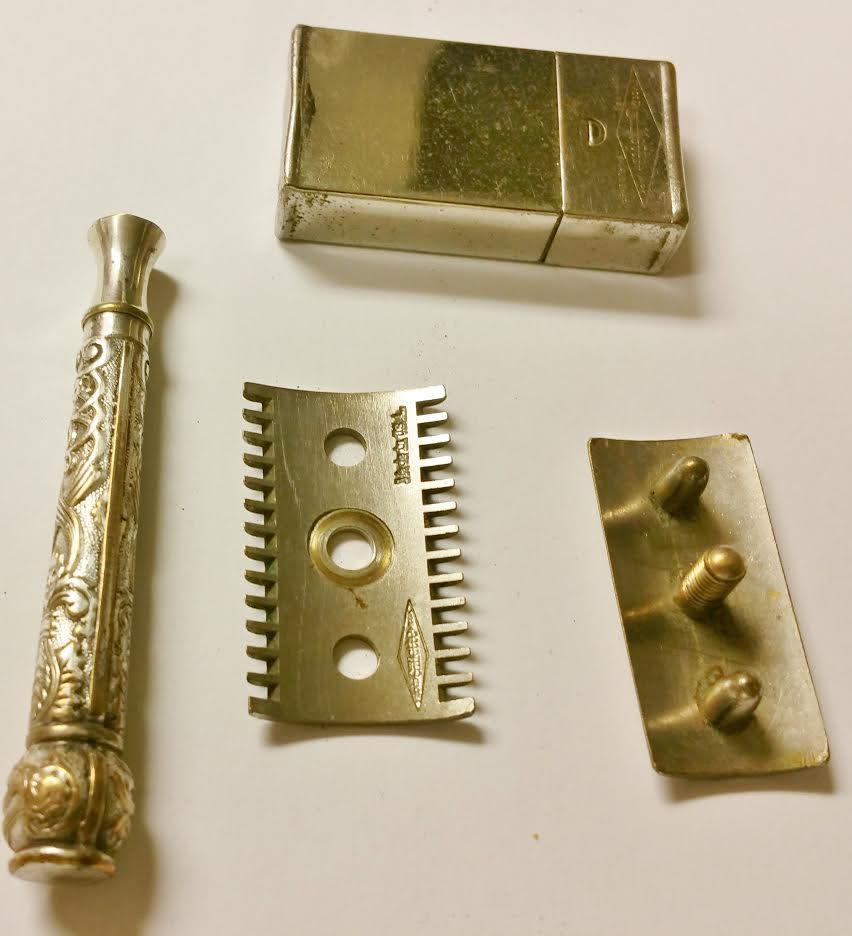 And here are some photos that Tim took when he received the razors back from our shop:
And here are some photos we took before mailing it back:
We are thrilled to help with complete restorations like this for our customers. The case was done in mirror nickel, as was the blade bank. The razor was done in Mirror Rhodium. We also lined the case with new cotton velvet fabric. The original Gillette logo was in great shape and completes the set beautifully!
Please contact us for any special requests like this!