Posted by Marissa Neel on 6th Apr 2017

History:
Rockwell Razor History is a new addition to the wet-shaving world. Debuting on Kickstarter in September 2014, Gareth and Morgan have achieved success with their 6S safety razor system. This Canadian duo solved a problem many men struggle with by introducing their interchangeable guards patent.
The Products:
The personal adjustability of the Rockwell 6S allows you to adjust the razor to perfectly suit your skin, facial hair, and shaving soap - ensuring a close, smooth, and comfortable shave every time. Made of stainless steel, the Rockwell 6S not only looks elegant, but is hefty enough to ensure easy maneuvering and durable enough to survive a drop on the floor. We've improved the Rockwell look and durability by Revamping the razor in ultra-bright Rhodium plating and offering a decorative 24K Gold finish, read more about that here.
Original 6S- $99 Made in USA, satin raw steel finish
Rhodium 6S- $169 The most durable finish and adds great value to the adjustable safety
24K Gold 6S- $169 Adds tremendous value and style to a functional USA masterpiece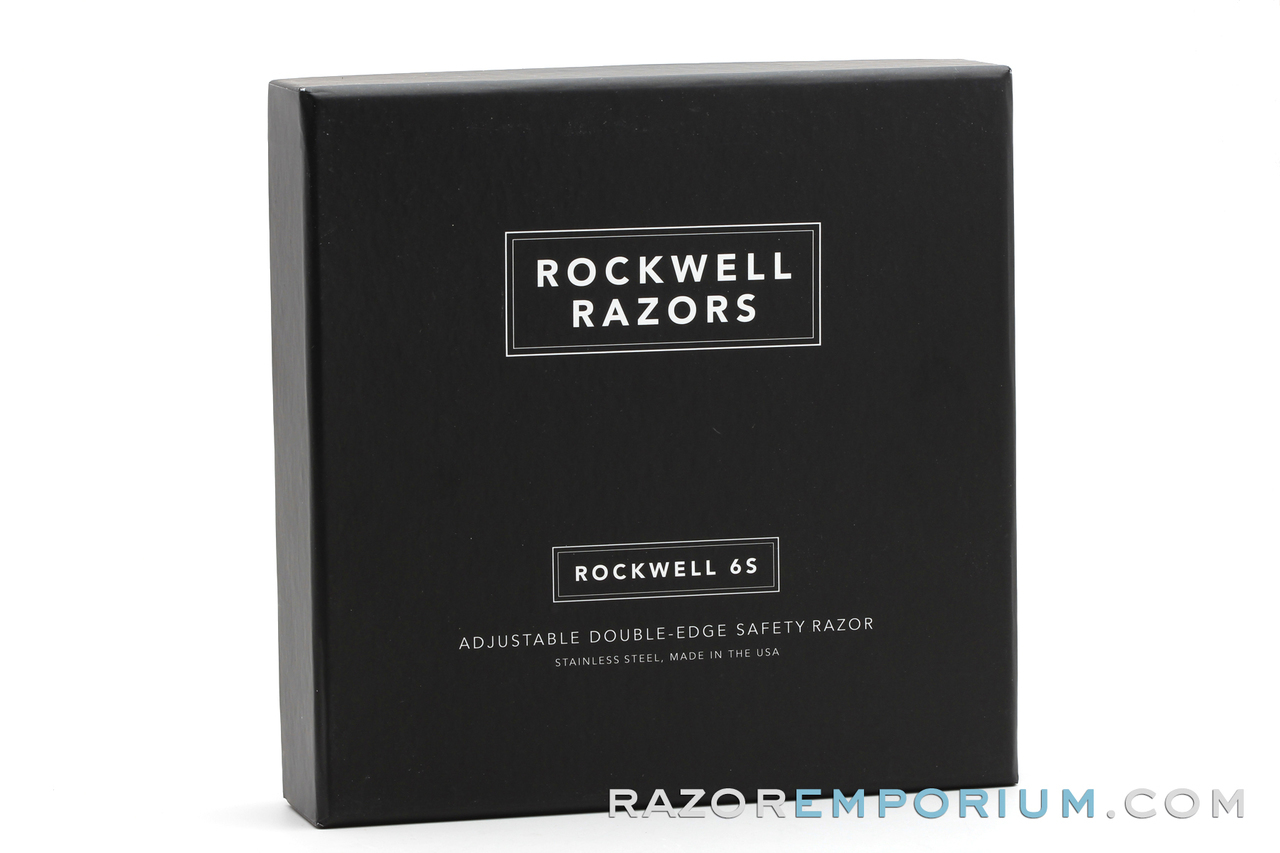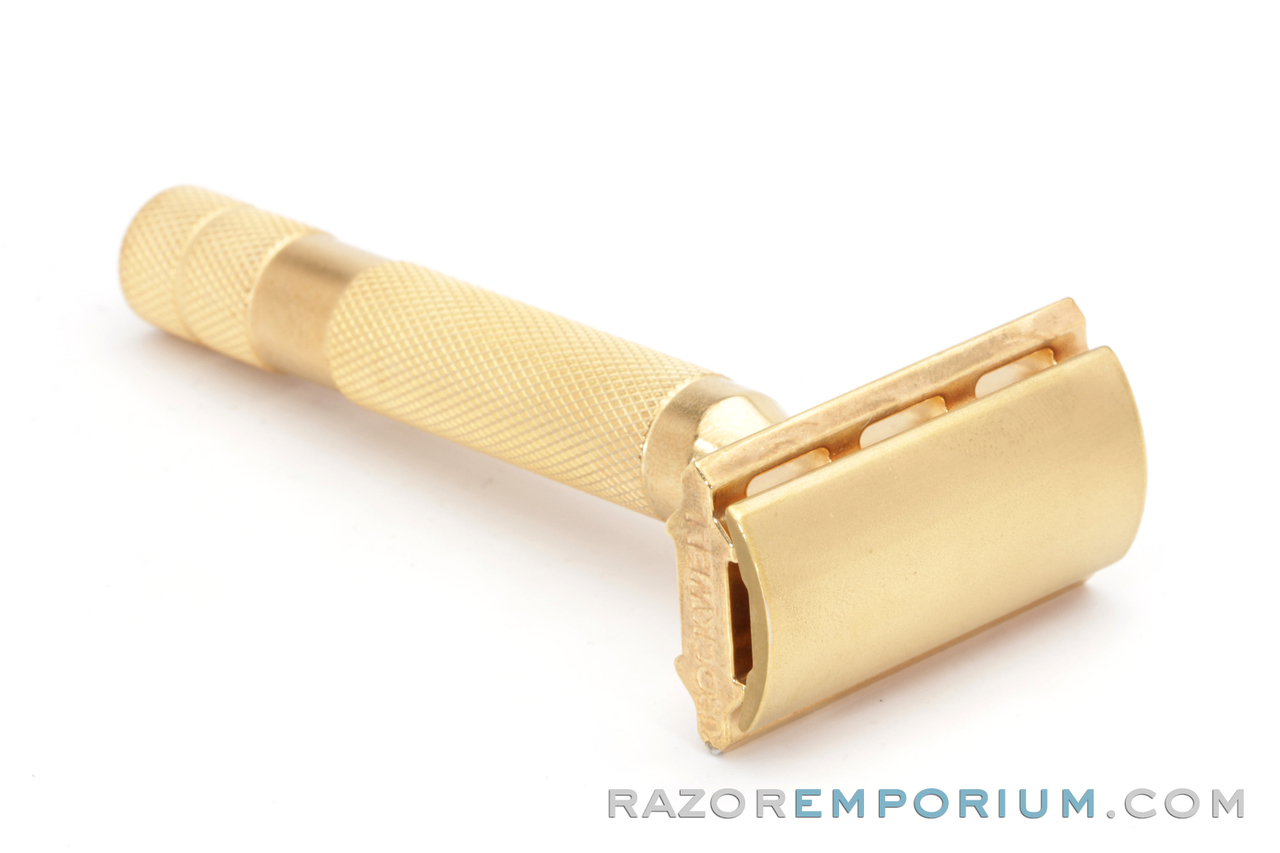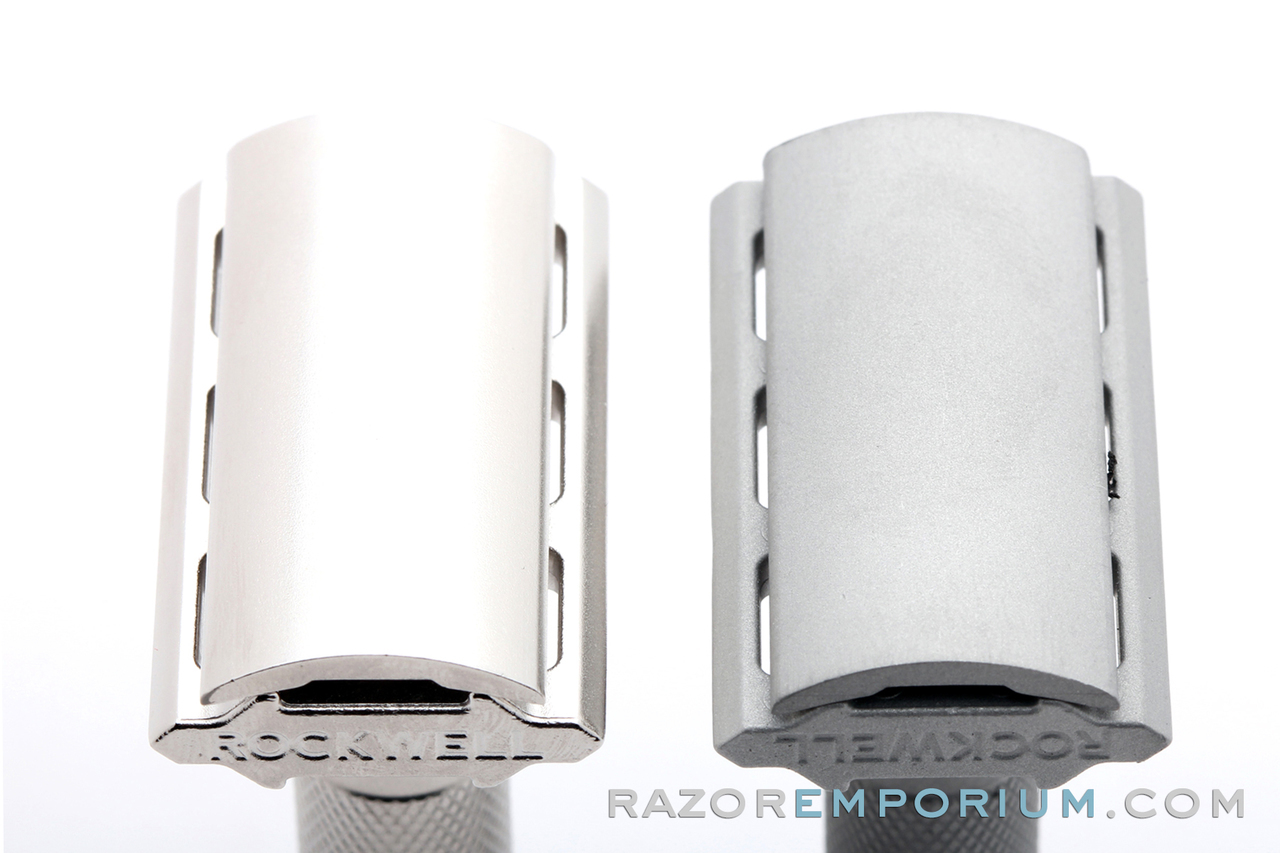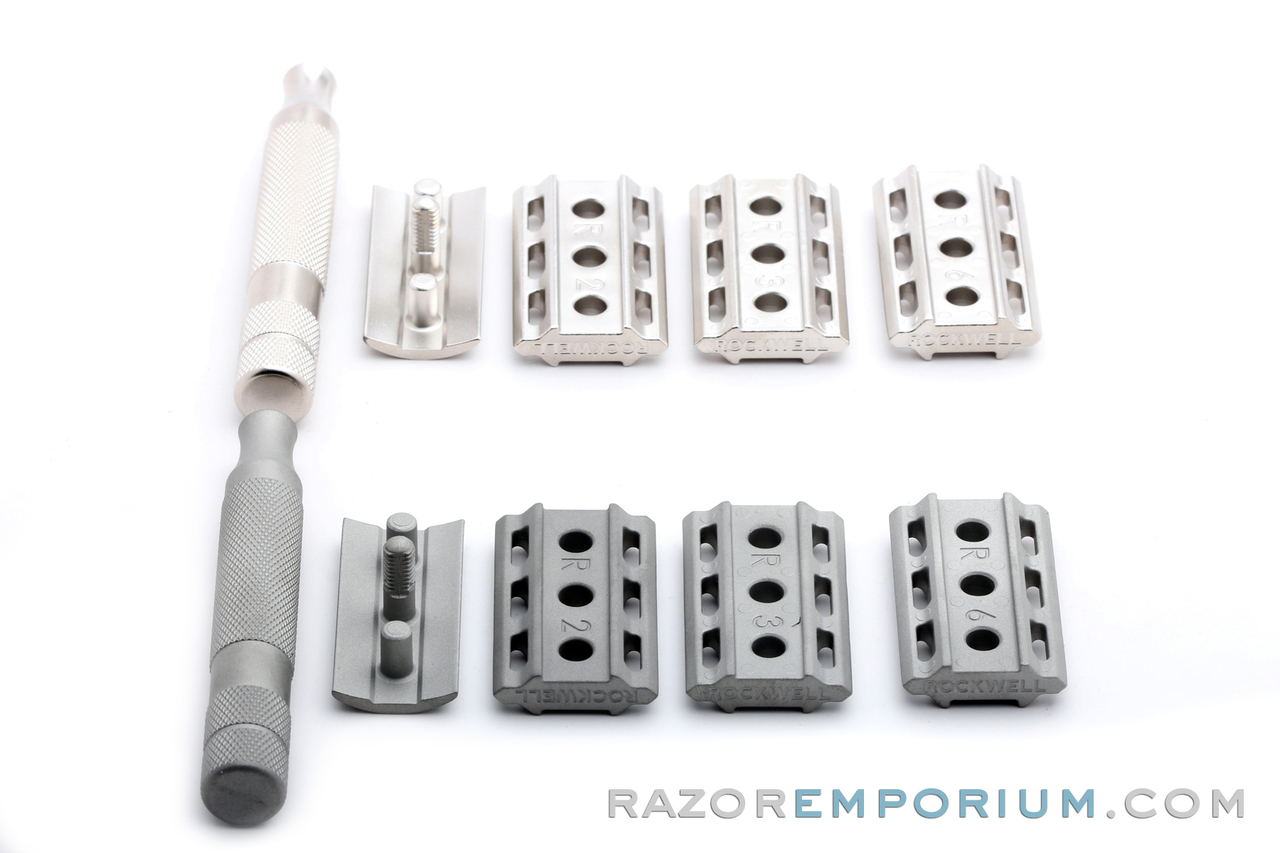 Who Should Try It:
Rockwell Razors are designed for new wet shavers interested in leaving the cartridge clubs and committed to learning a cheaper, better way to shave. All wet shavers can benefit from an adjustable shave, and the high quality USA construction makes us proud to recommend this system to everyone!