Posted by Marissa Neel on 11th Nov 2015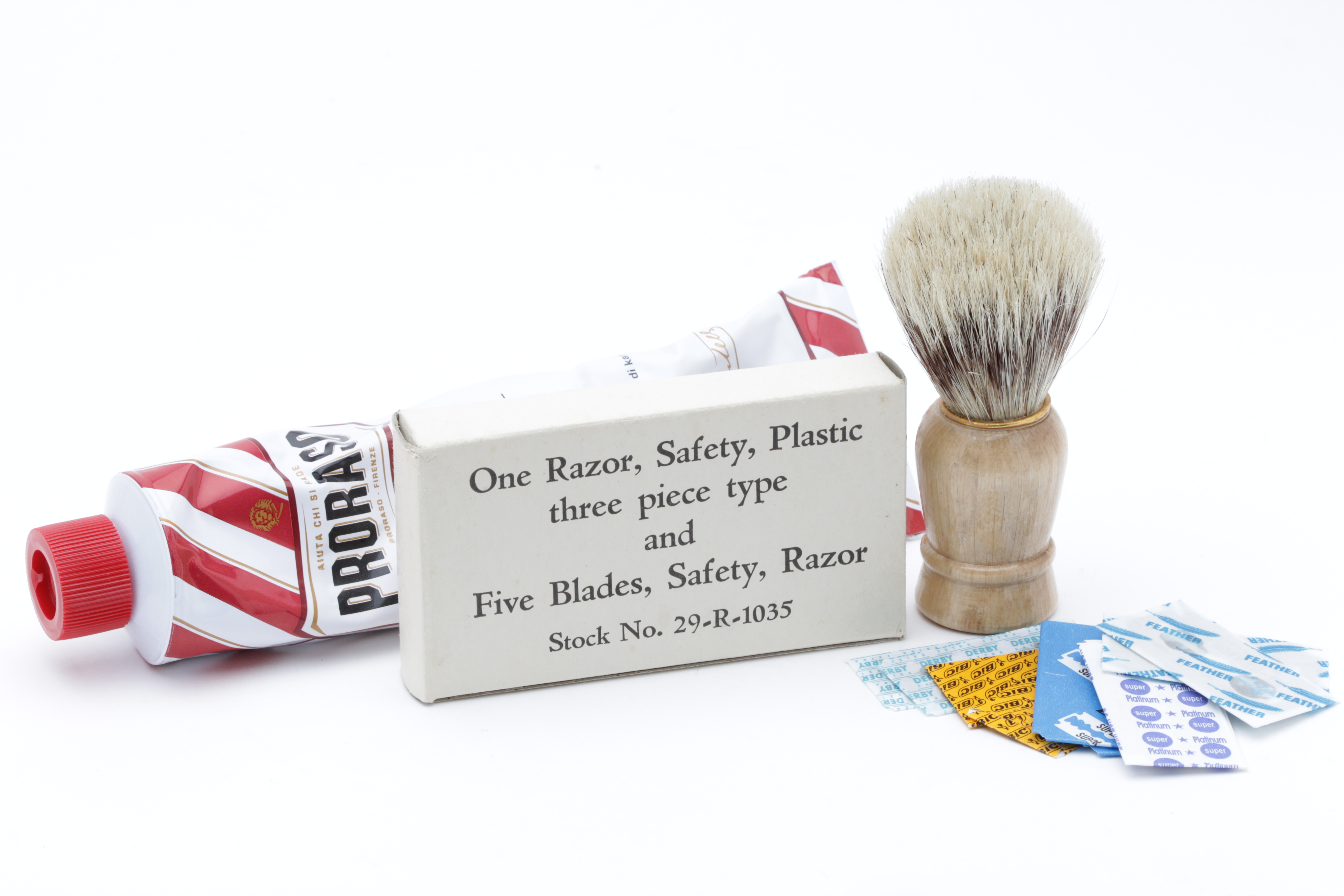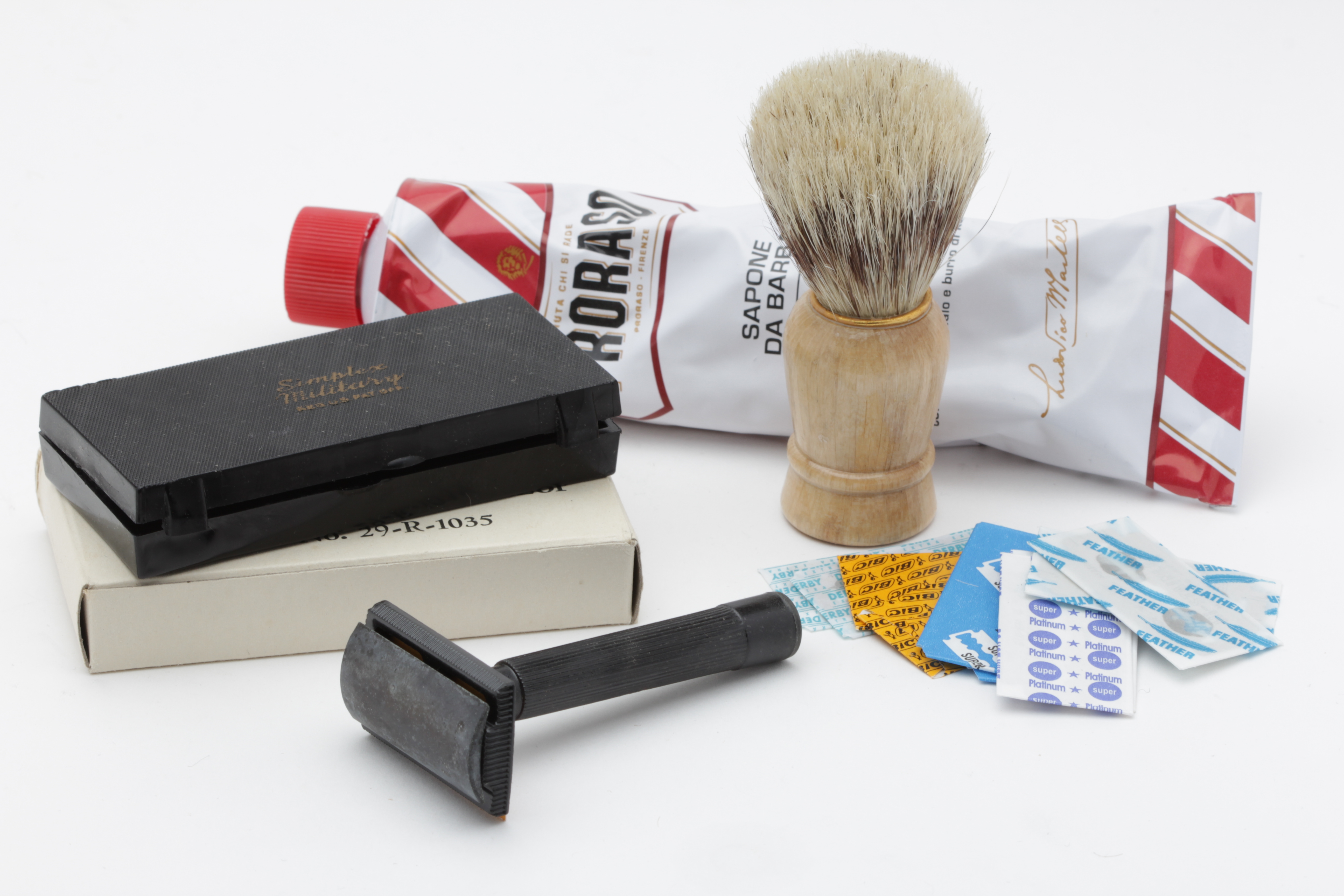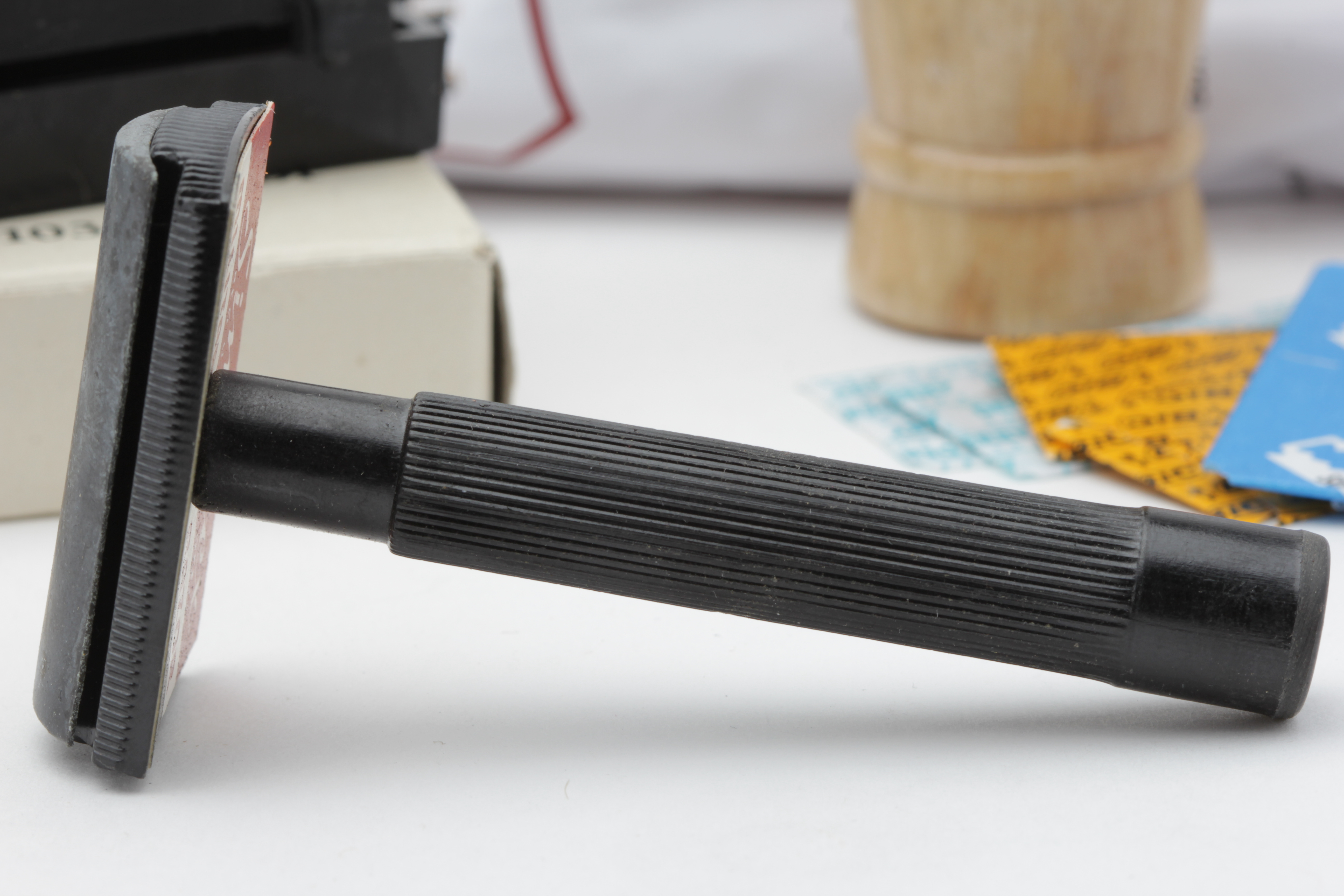 Veteran's day gives us the opportunity to remember those who have served and sacrificed for our country. Without them our lives would be very different.
When selecting a kit to honor veterans we knew the historical significance had to be substantial. The Simplex WWII DE New Old Stock set was the only choice. Returned from the front lines of WWII, these razors remain untouched. Providing a mild to moderate shave, these razors are perfect reminders to honor our veterans everyday. Beginners will find this the perfect starter kit, history buffs will love this treasured keepsake, and collectors will swell with pride seeing a WWII relic on display.
Proraso Nourish Soap is a cream which lathers quickly and provides a rich creamy lather. The scent is masculine, clean, with a touch of Sandalwood. The boar brush included will provide strength and softness when building your lather, its exfoliating qualities will ensure your face is clean and hair is lifted. The brush is the most important part of your shaving and skin care regimine.
The selection of blades provides 5 different experiences and will take you on a journey through mild to aggressive. After completing this sample pack you will know exactly what blades you need in order to pass inspection.
For more information or to purchase our Veteran's Day Special click here.