Posted by Marissa Neel on 7th Dec 2016
WHY WAS 'MADE TO ORDER' CREATED?
Razor Emporium is constantly buying and selling the highest quality vintage shave supplies to wet shavers and collectors. Sometimes safety razors do not make the cut due to brassing, patina, or other aesthetic reasons. These razors are Revamped and sold to wet shavers looking for a gorgeous refurbished razor in a unique precious metal finish.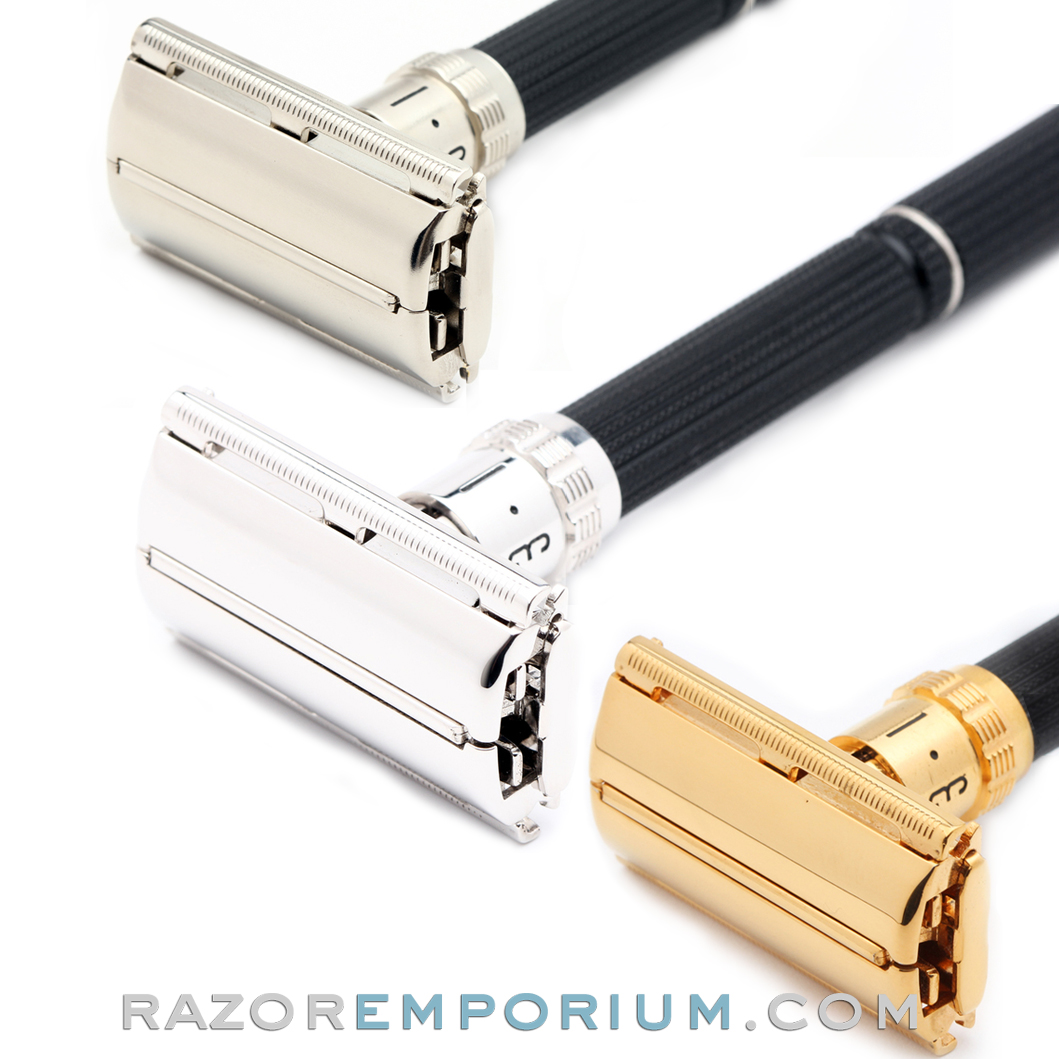 Customers wanted this TLC for their own heirloom razors, and since the creation of the Revamp service we have refurbished thousands of customer razor's every year!
We get questions frequently asking if a particular razor they are bidding on through online auctions or shave forums would be a good candidate for our Revamp service. It's impossible to guarantee our analysis is accurate without having the razor in our hands, so we created a solution!
We are offering "Made to Order" Revamped razors to solve the delay of shipping, unforeseen mechanical problems, and the inconsistency of online auctions.
---
WHAT IS 'MADE TO ORDER'?
Forget the risk of buying online, paying shipping, shipping the razor to us, paying for service work, waiting an additional 6-8 weeks, only to receive the razor back and be disappointed because it wasn't a perfect candidate to begin with.
Our 'Made to Order' service allows you to purchase razors that we have already inspected, vetted, and guarantee!
Pick the razor model and precious metal of your choosing and your Revamped razor will be shipped in 4 weeks! Shop our current inventory and if you have a preference in Date Codes we will do our best to secure them.
If you have questions please give us a call at 855-264-1199!