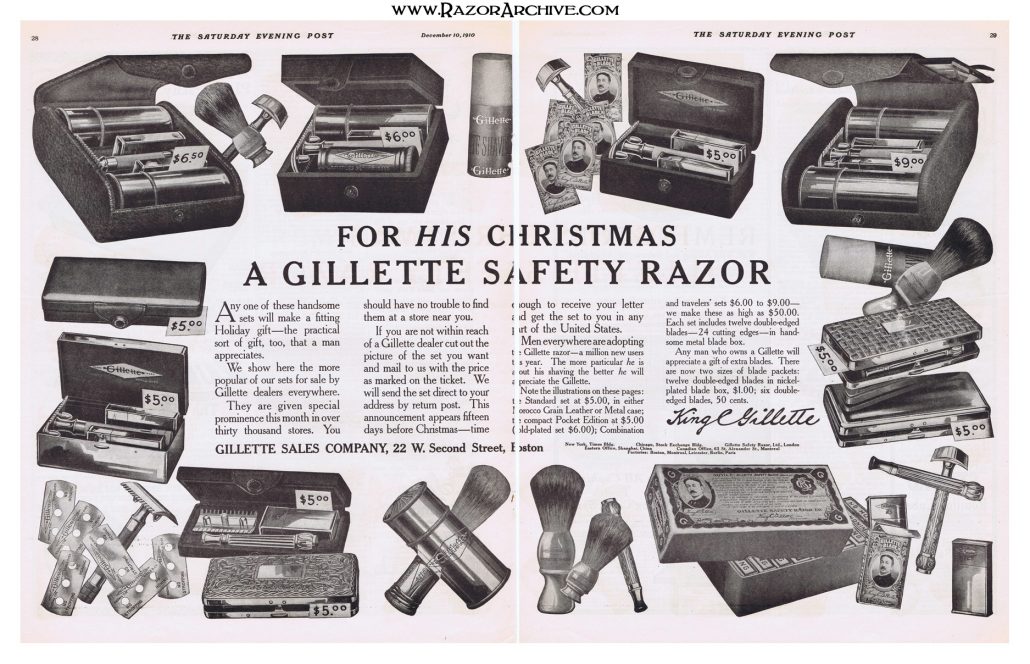 Sourced from Gillette canisters of the 1900's this scent is a wonderful complex mixture like none other! Masculine, dark, light, and sweet, it is reminiscent of a better time. Men were gentlemen and 'vintage' was on the cutting edge. We took the time developing this special soap to perform great and produce a thick rich lather that will make your shave a true pleasure...the rest is up to you.

The Soap:
Phoenix Artisan Accoutrements Shaving Soap is a handmade, hot process, vegan shaving soap produced in small batches right here in Arizona! Enjoy this very special, long lasting soap puck and reuse or recycle the container when finished!
Ingredients: Saponified Stearic Acid, Aqua (Water), Saponified Ricinus Communis (Castor) Seed Oil, Saponified Cocos Nucifera (Coconut) Oil, Saponified Garcinia Indica (Kokum) Seed Butter,Saponified Butyrospermum Parkii (She Butter), Saponified Persea Americano (Avacado) Oil, Sodium Lactate, Glycerin, Fragrance (Essential Oils and/or Fragrance)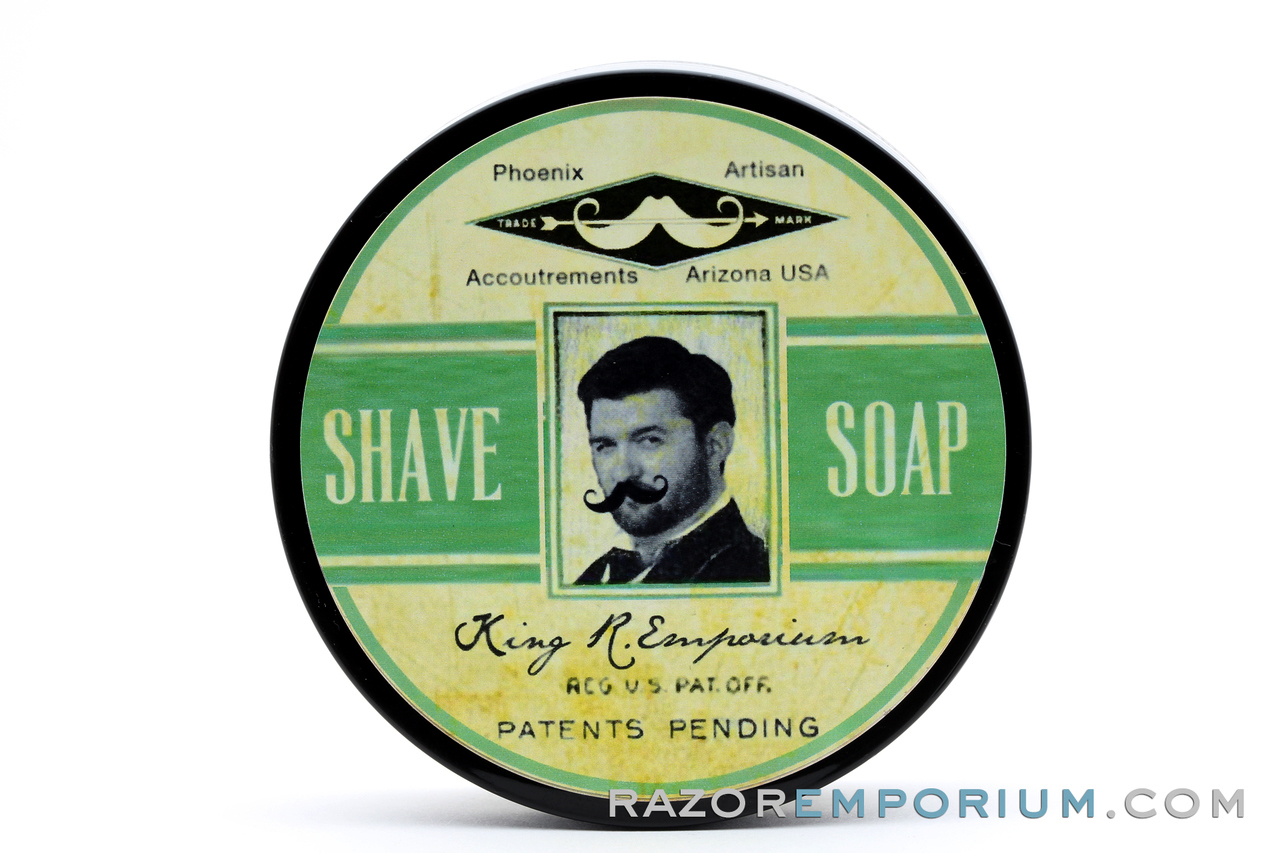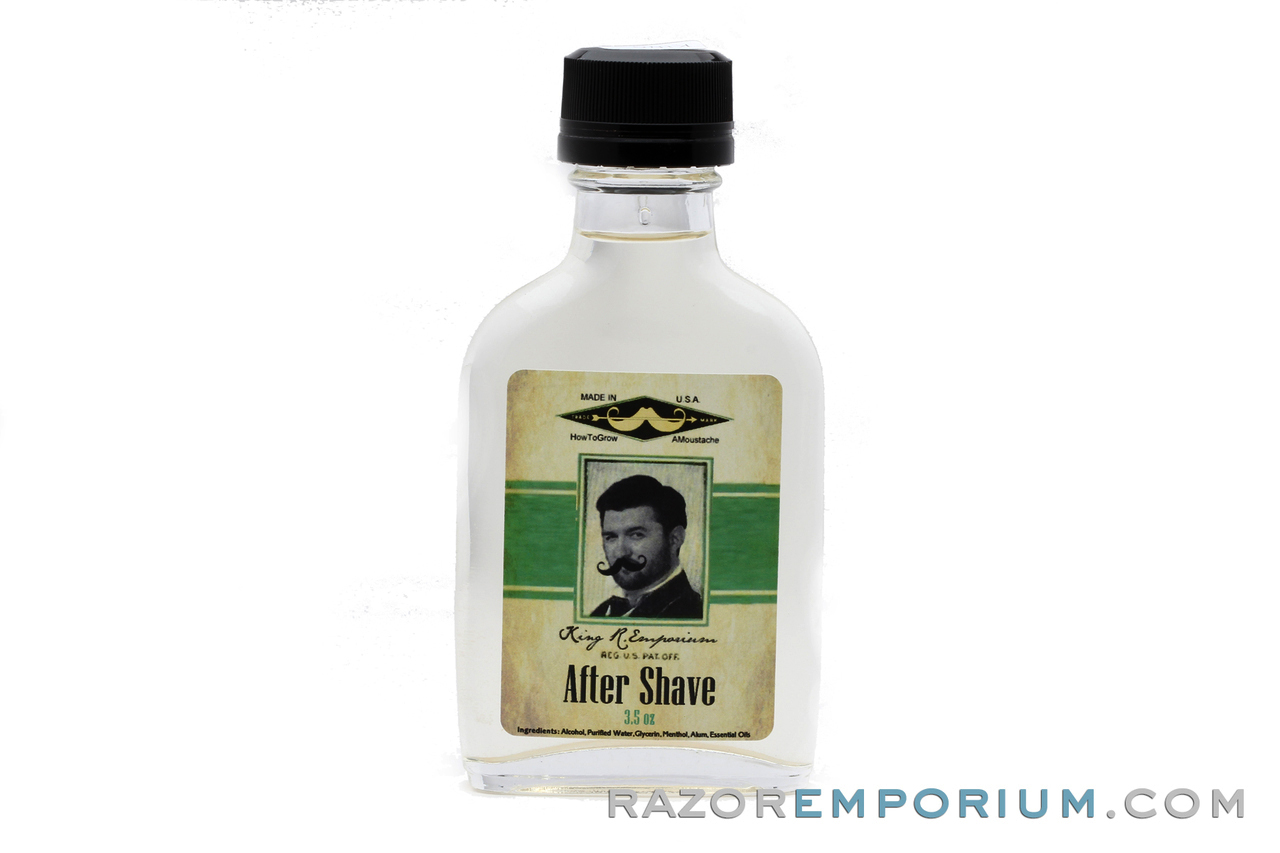 The Aftershave:
Not just an aftershave and not just a cologne, both items on your hygiene checklist are taken care of with Phoenix Artisan Accoutrements! The healing properties of this aftershave and the long lasting scent make it one of the best we have to offer! 3.5 oz Clear Glass Bottle, External Use Only.
Ingredients: Alcohol, Rose Water, Aloe, Glycerin, Menthol, Alum, Essential/Fragrance Oils