Posted by Marissa Neel on 16th Mar 2017

History:
Since 1973, Parker Safety Razor has been a worldwide leader in safety razor innovation and design. A family-owned and operated business, they create razors manufactured to the highest standards that are enjoyed by their family and customers alike. "We begin each day with the same goal of helping our customers enjoy the most comfortable shave possible." Four decades later and Parker is a well-known brand and growing their good reputation for budget safety razors and other wet shaving gear.
The Products:
Parker has developed a full product line from safety razors, shavettes, and travel cases to shaving brushes and beard products. We are proud to carry tons of options from Parker including their new Deluxe Travel Cases in a gorgeous chestnut saddle leather.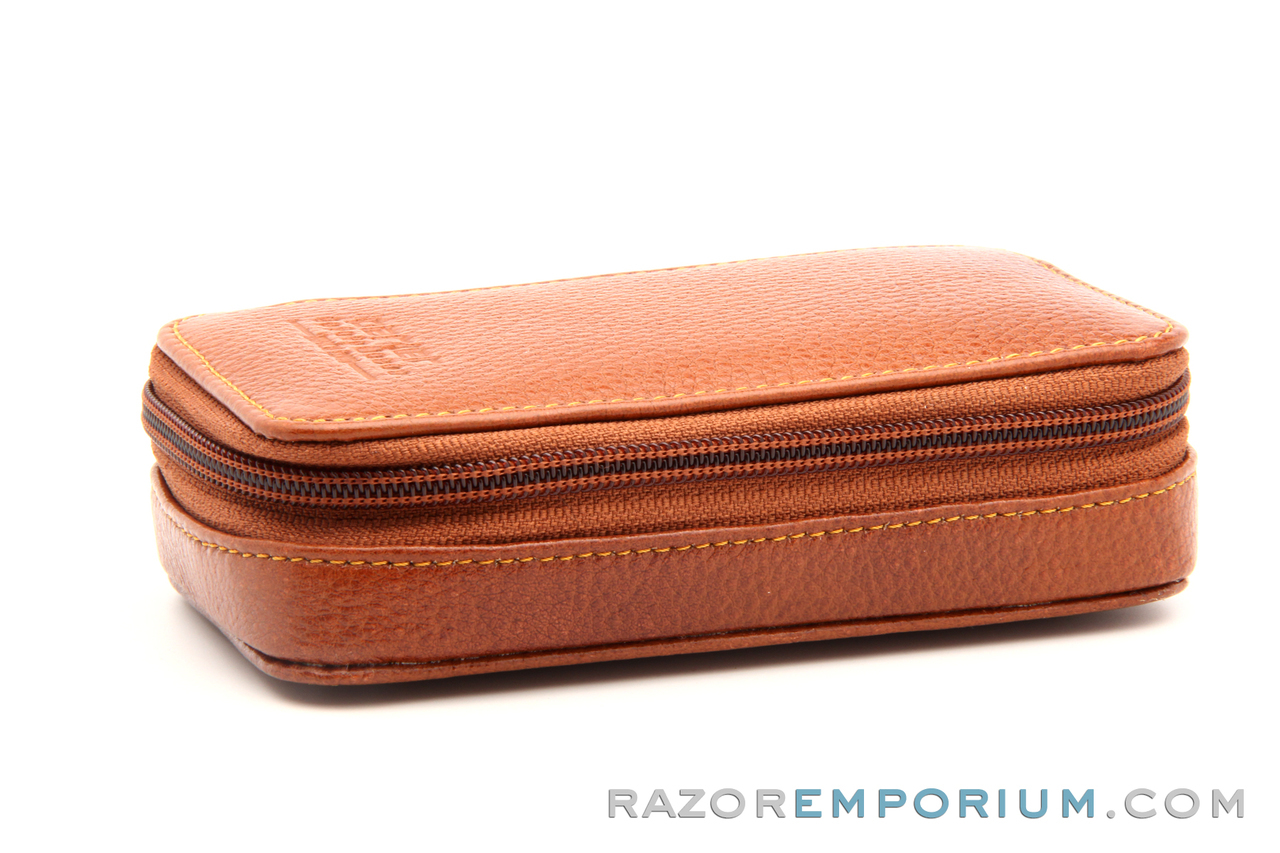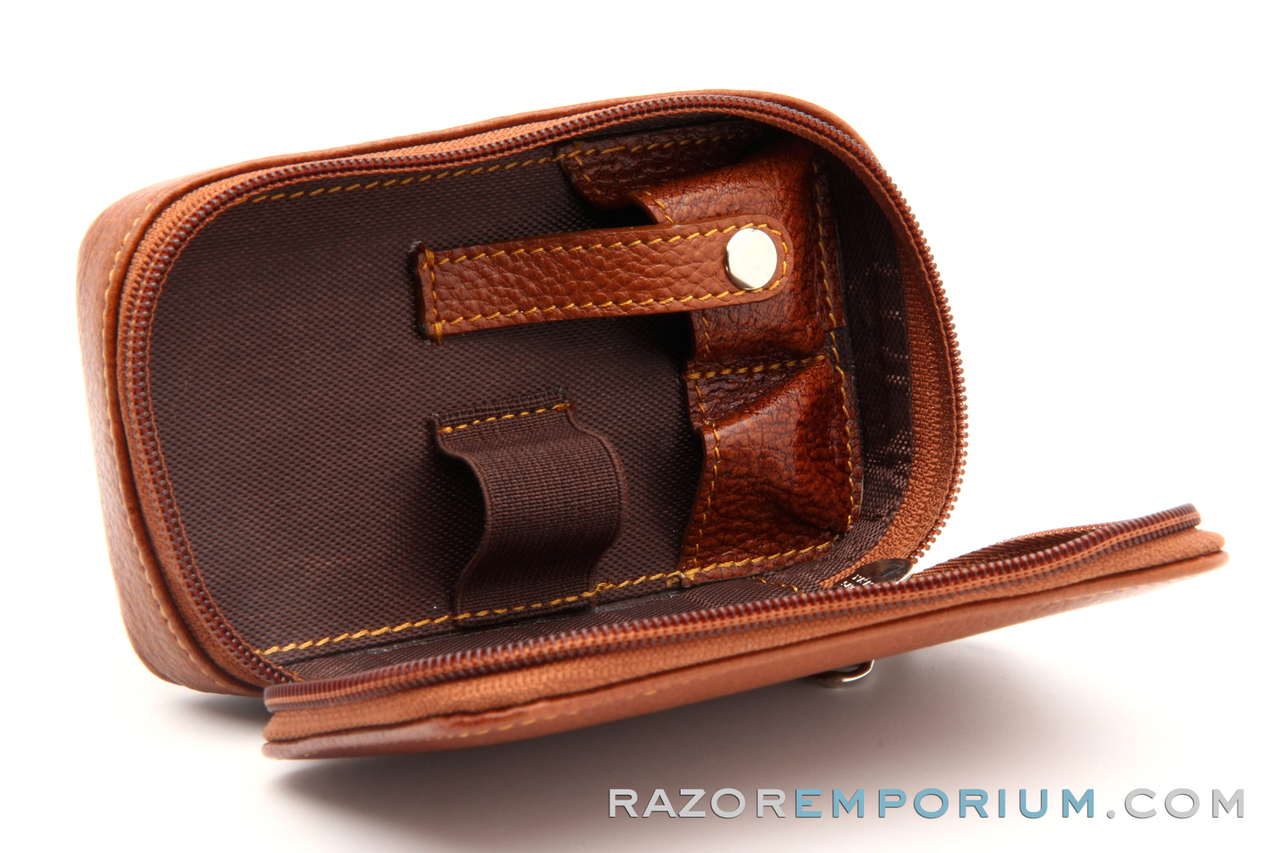 Recently we included the 91R Parker in our review of the best beginner safety razors, check out the Blog & Video Here.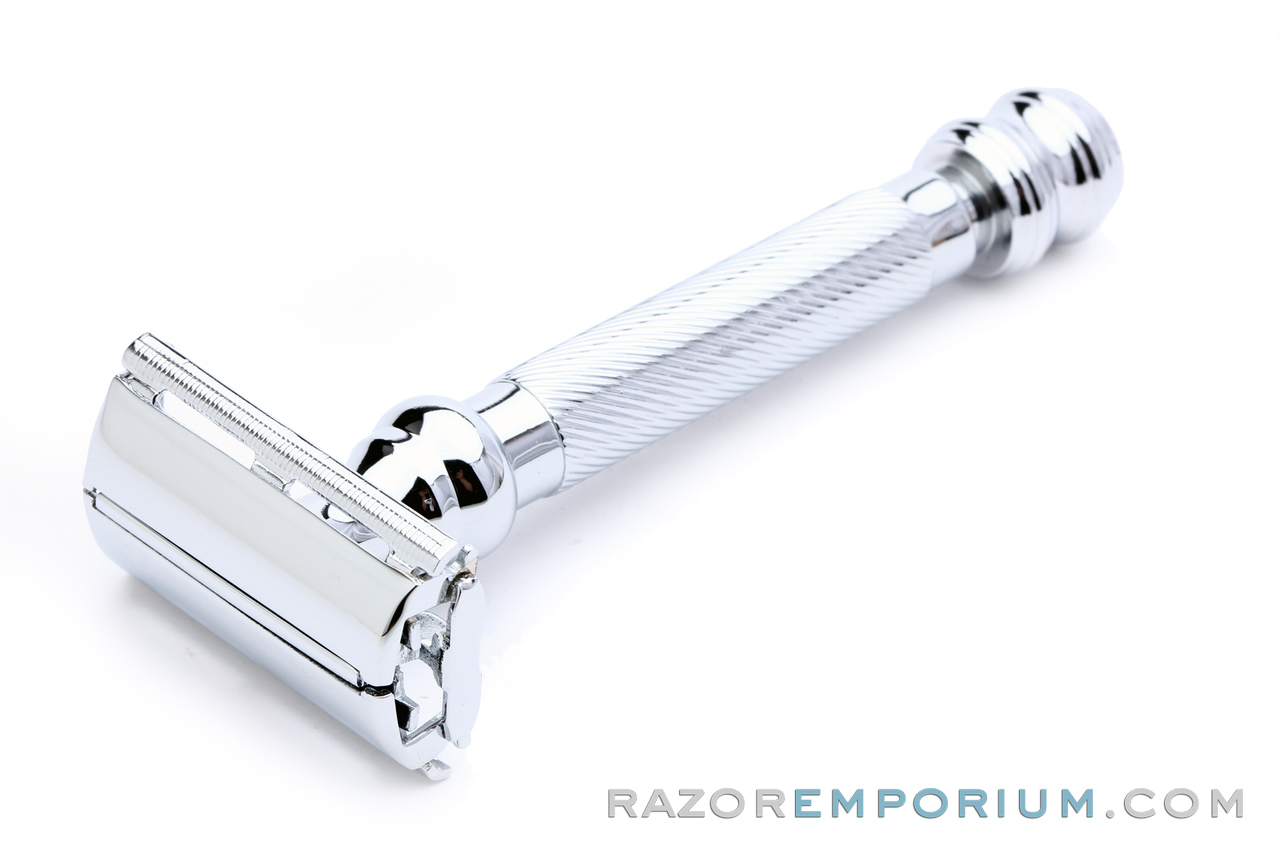 Another Parker safety razor worth mentioning is the long handled, heavy, 99R Butterfly TTO safety razor.
This moderately aggressive safety razor will provide smooth shaves that range from aggressive to mild depending on what blade you match with it!
The twist to open doors offer a quick loading process, the deep barber pole knurling ensures zero slippage, and the long handle is perfectly balanced for a 30 degree angle every time!
Total Weight: 3.7oz
Handle Length:
$30.00
Who Should Try It:
There is something for everyone in the Parker line. And no matter what your budget you will feel like you are getting a great deal. Next time you are looking to spruce up your travel shave set, check them out!