Posted by Matt on 6th Dec 2015
Over the years we have had the pleasure of restoring thousands of vintage safety razors and giving them a new lease on life with our Razor Revamp Service. The process has continued to evolve and change and today's process has undergone a revamp of its own.
We were so excited to show our customers just how we restore razors in our shop that we made a video of the start to finish process. And now that we have developed our own electroplating line, razors move more efficiently than ever within the various departments of our Phoenix, AZ workshop.
Thanks to customer Gary H. of Riverside, CA for allowing us to demonstrate the entire process on his Gillette Red Dot Fatboy Adjustable. When it came to us, it was looking pretty rough: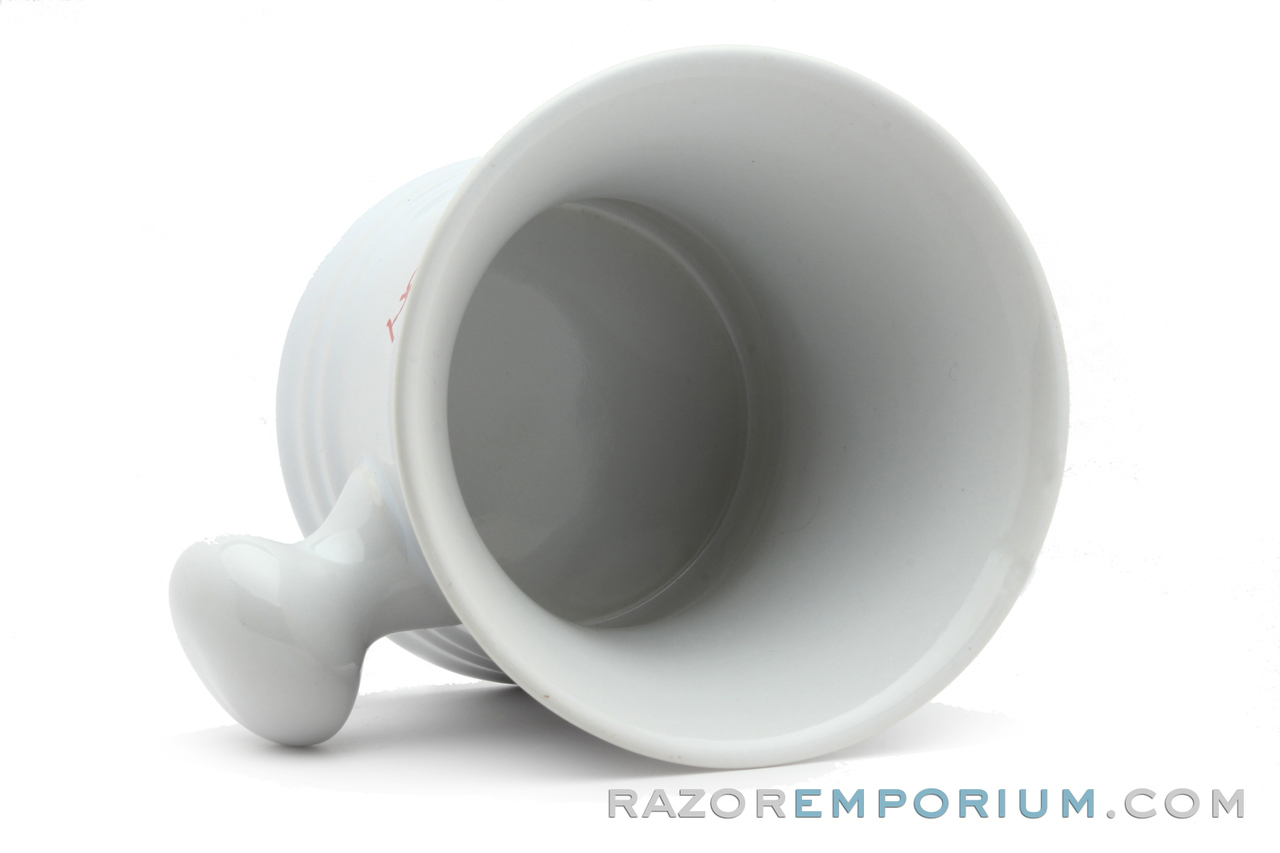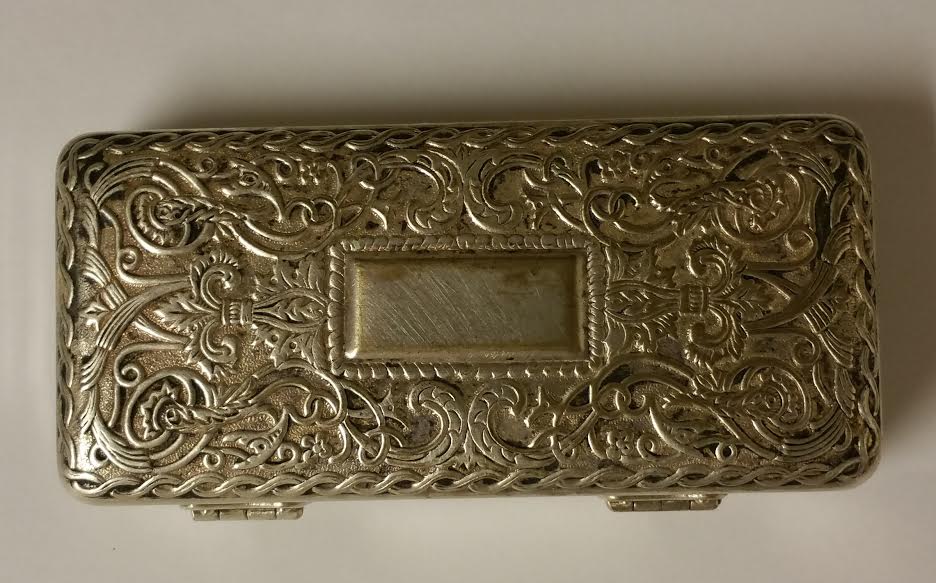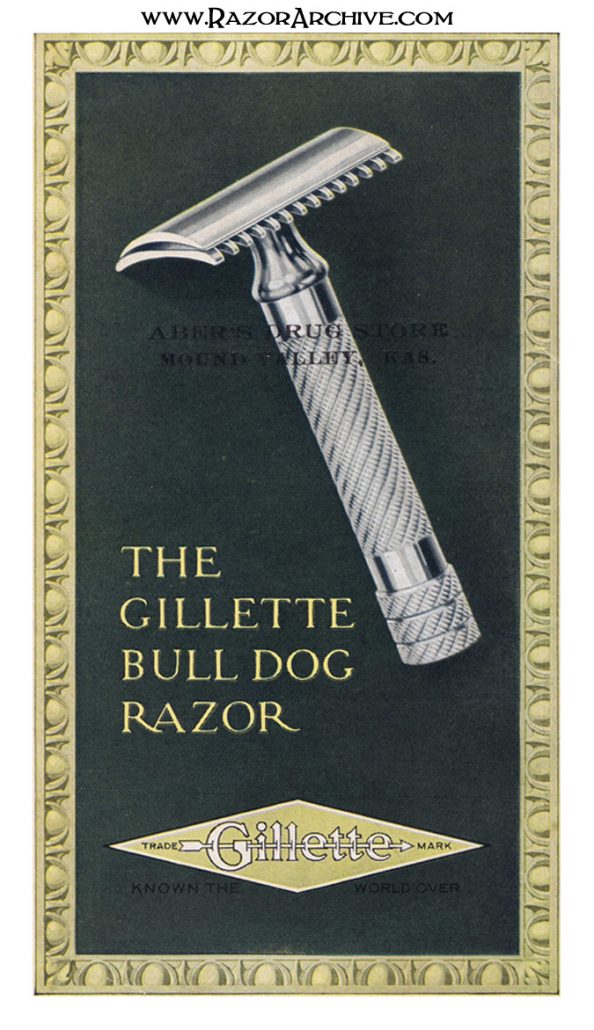 And here is the same razor after our Revamp service: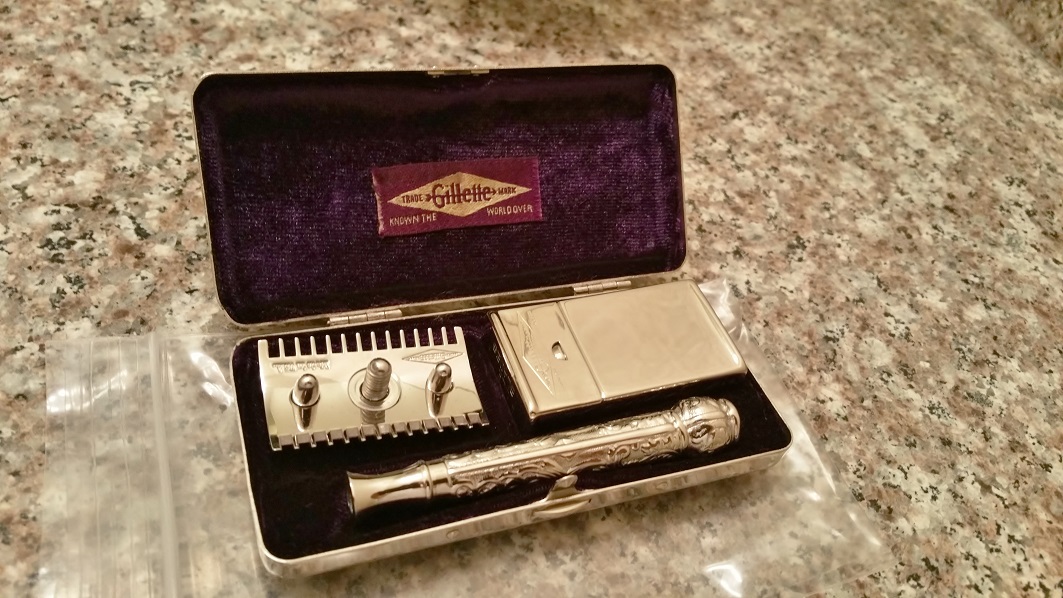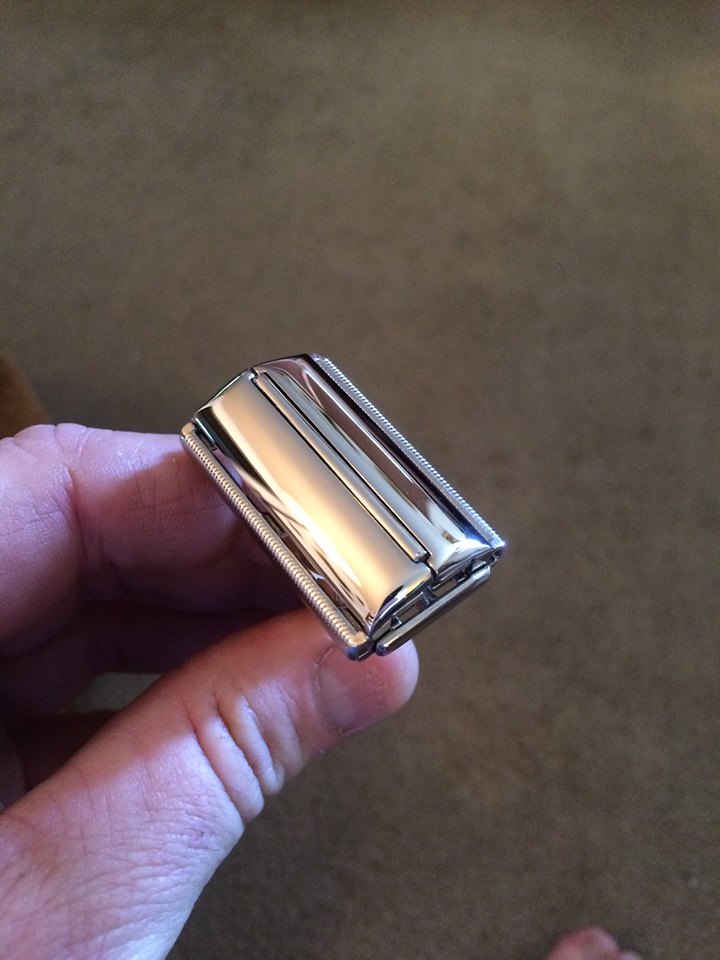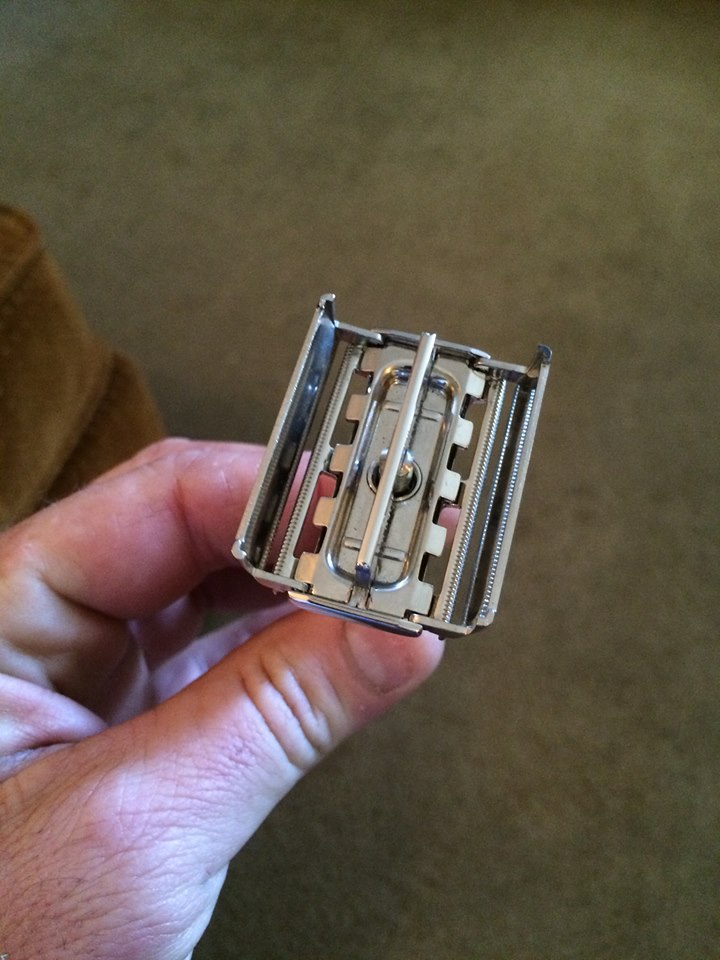 These photos were taken by the customer himself- no fancy photography or lighting.
Here's our video that followed the razor around our shop, showcasing just how much goes into a restoration in our shop: