Posted by Marissa Neel on 4th May 2017

History:
In 1906, Solingen, Germany Carl Dorp and Cart Arthur Voos created a manufacturing company specializing in scissors, manicure instruments, and straight razors. Today it's rare to meet a veteran shaver that hasn't experienced the old world quality of Dovo Solingen. They are a lasting tradition in men's grooming and have added several other trademarks to their line-up including Bismarck, Tennis, and Merkur.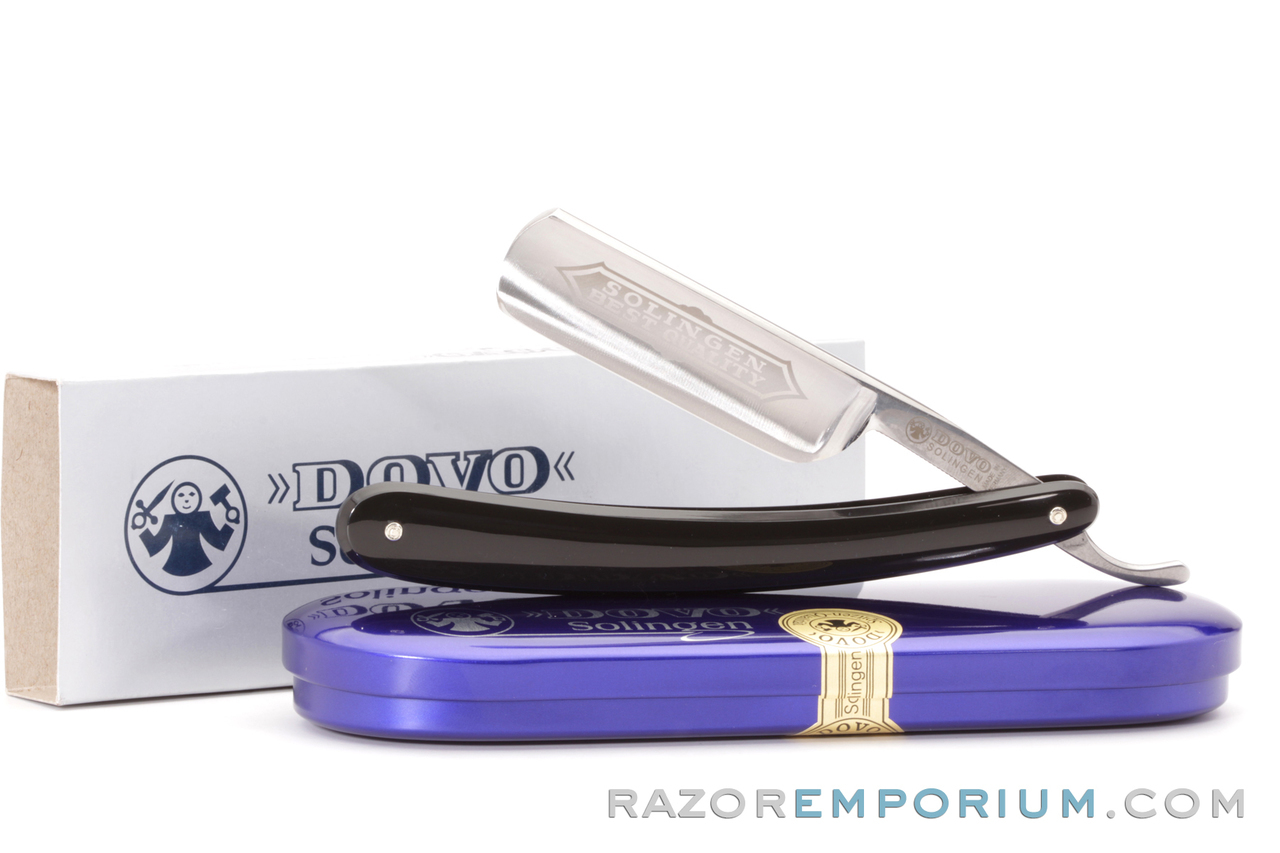 The Products:
Thankfully Dovo was able to stick around to enjoy the reemergence of traditional shaving and has expanded their product line to include Strop balms and pastes! Their straight razors are perfect for most beginners, mostly hollow-ground, 5/8" and feature an introductory price. This brand manufactures much like they did back in 1906, and their dependability has not faltered.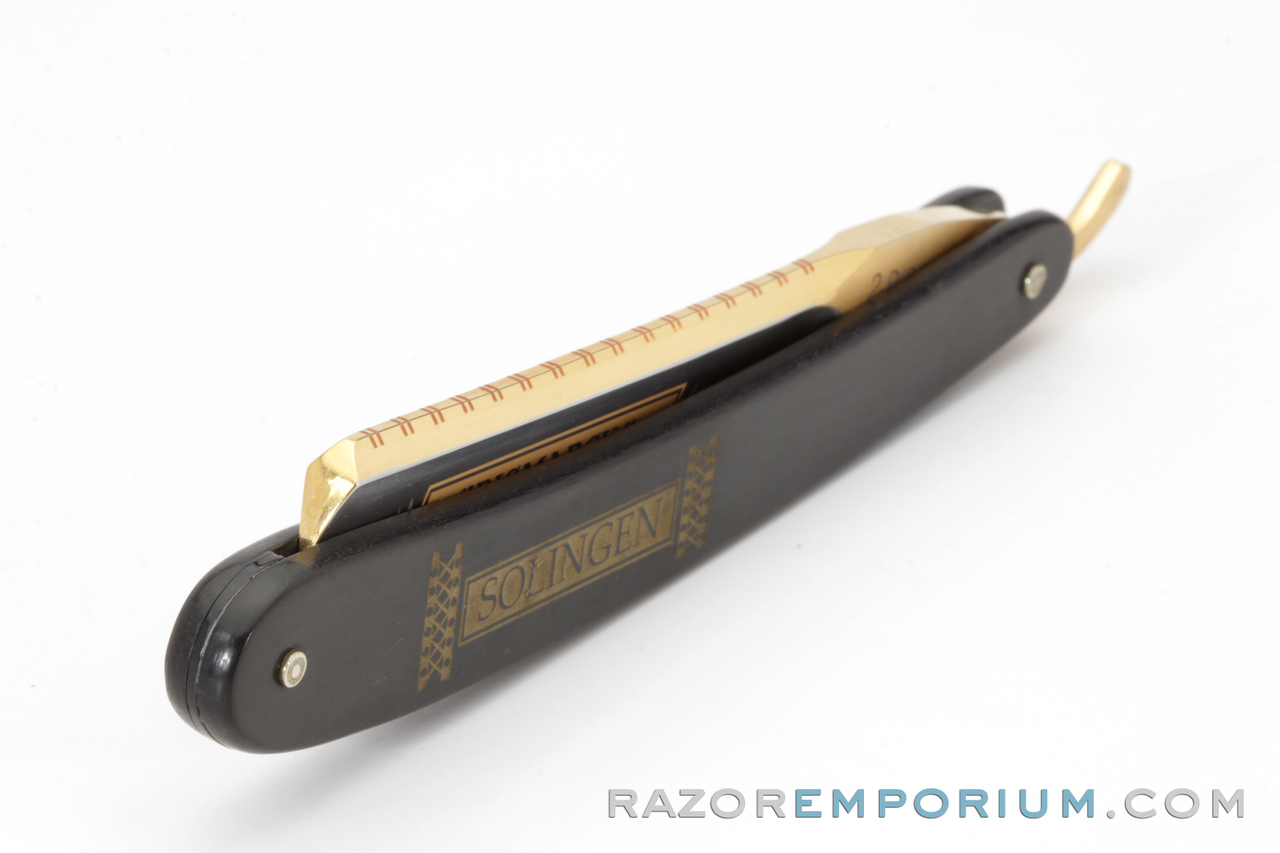 Who Should Try It:
If you are a classic beginner looking to get started straight razor shaving you have stumbled on the right brand.Quality, affordability, and high performance can be expected with all Dovo products!