Posted by Marissa Neel on 11th May 2017

History:
In the year 1954, a Lisbon businessman by the name António Augusto da Cruz decided to include in his range of products, the shaving brush. With the intent of starting this new activity, he contacted a company in Praia da Aguda, Vila Nova de Gaia that manufactures brushes for the construction industry. After a round of talks, the production process begins, followed by the commercialization of the products. The business' success was a total surprise.

However, an unexpected situation arises. The owner decides to immigrate to South America, which meant that new installations had to be found in order to continue manufacturing the product. In January 1955, the company António Augusto da Cruz is founded in Vila Nova de Gaia, by António Augusto da Cruz, whose production manager is Francisco dos Santos Gomes.

In September 1975, the company is bought by Francisco dos Santos Gomes, who baptized the company Francisco dos Santos Gomes, and invited his son, Manuel Gomes, to collaborate with this project and give the company continuity. It is at this time that the brand is named Semogue, a name that has remained until present day. With the death of Francisco Gomes in October 2000, his son Manuel Francisco da Silva Gomes, assumes, by succession, the company's leadership... and that is how the Manuel Francisco da Silva Gomes company was born.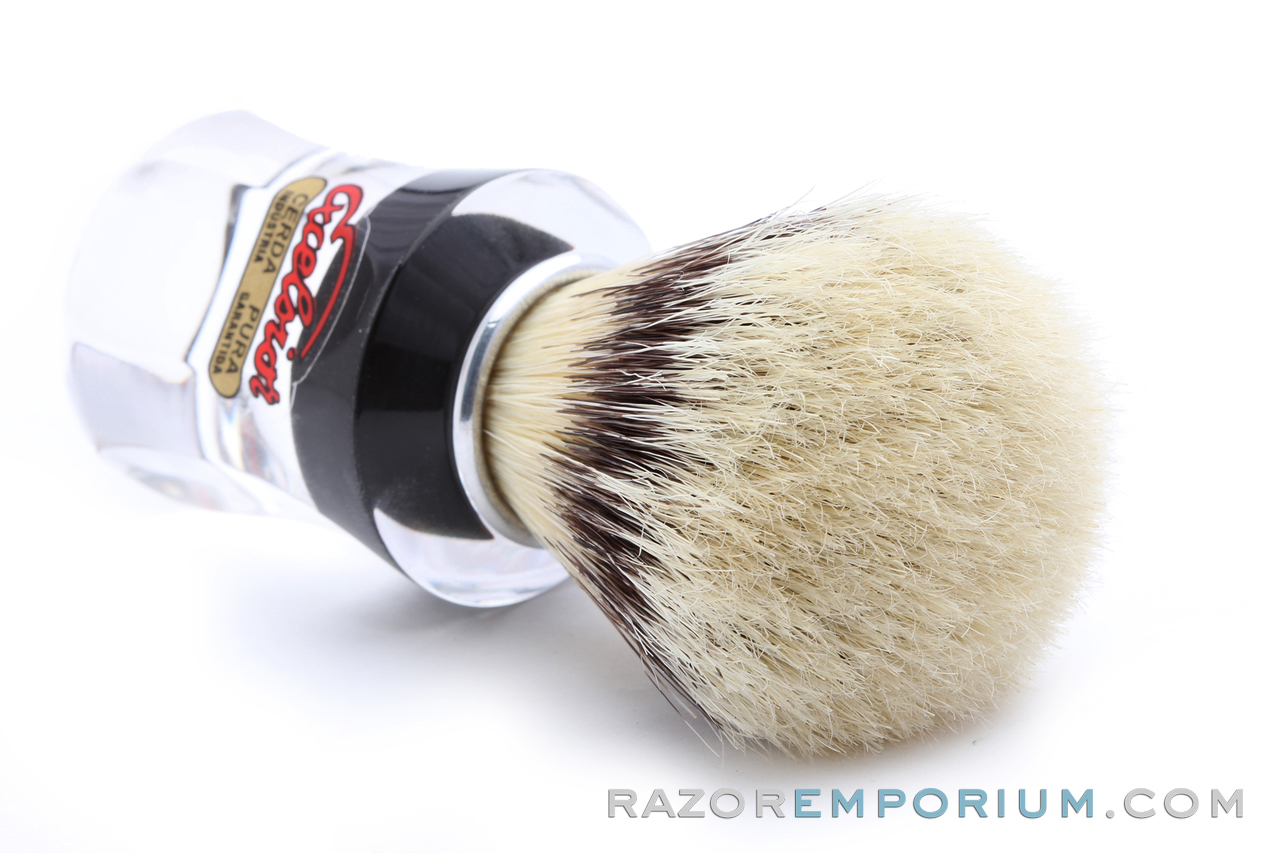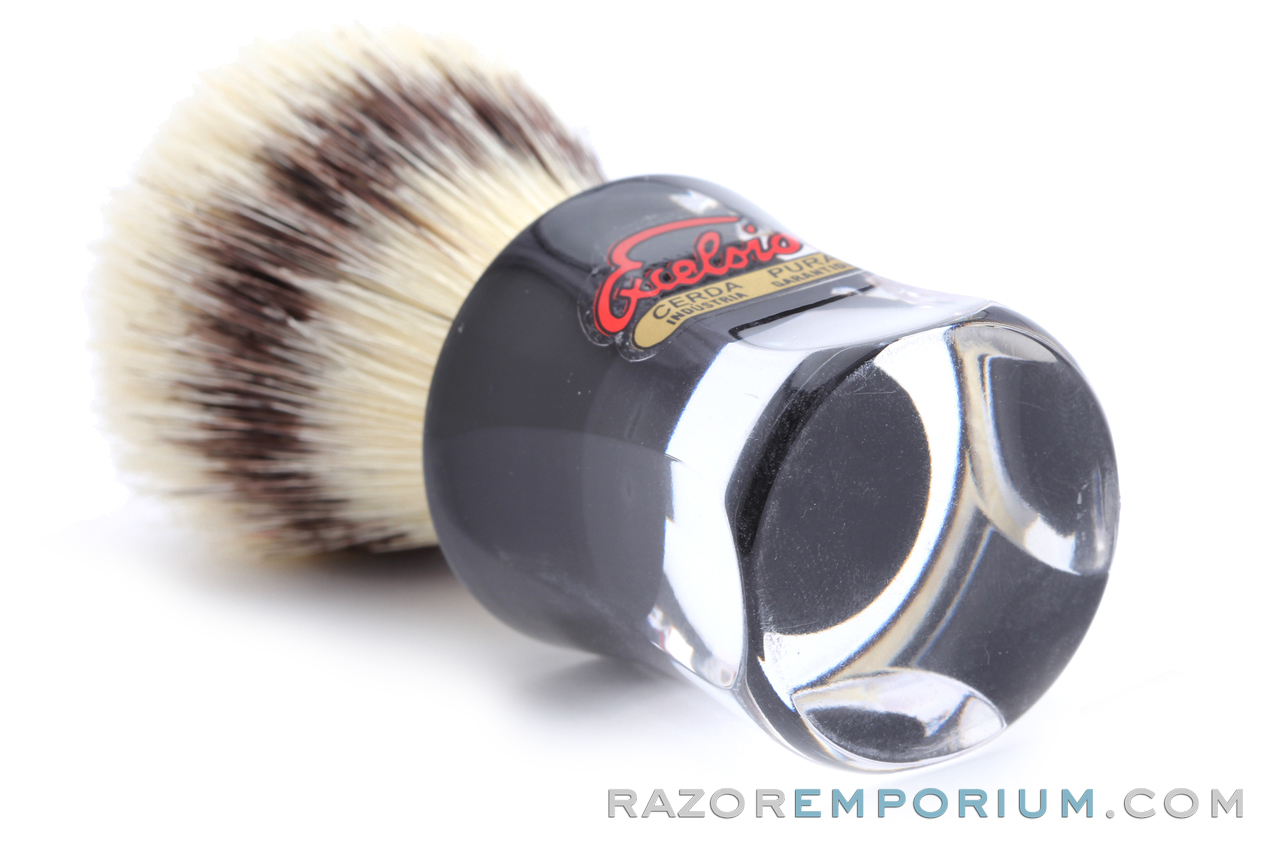 The Products:
In its origin, Semogue introduced its products to northern Portugal, seeing as the Excelsior brand was going strong in the south. Today, both brands compete side by side in different product segments, representing an average annual production of 120,000 units. Besides the Portuguese market, the Semogue brand has found admirers of their traditional shaving brushes abroad, exporting mainly to countries such as: Spain, United States of America, France, Canada, Ireland and Germany.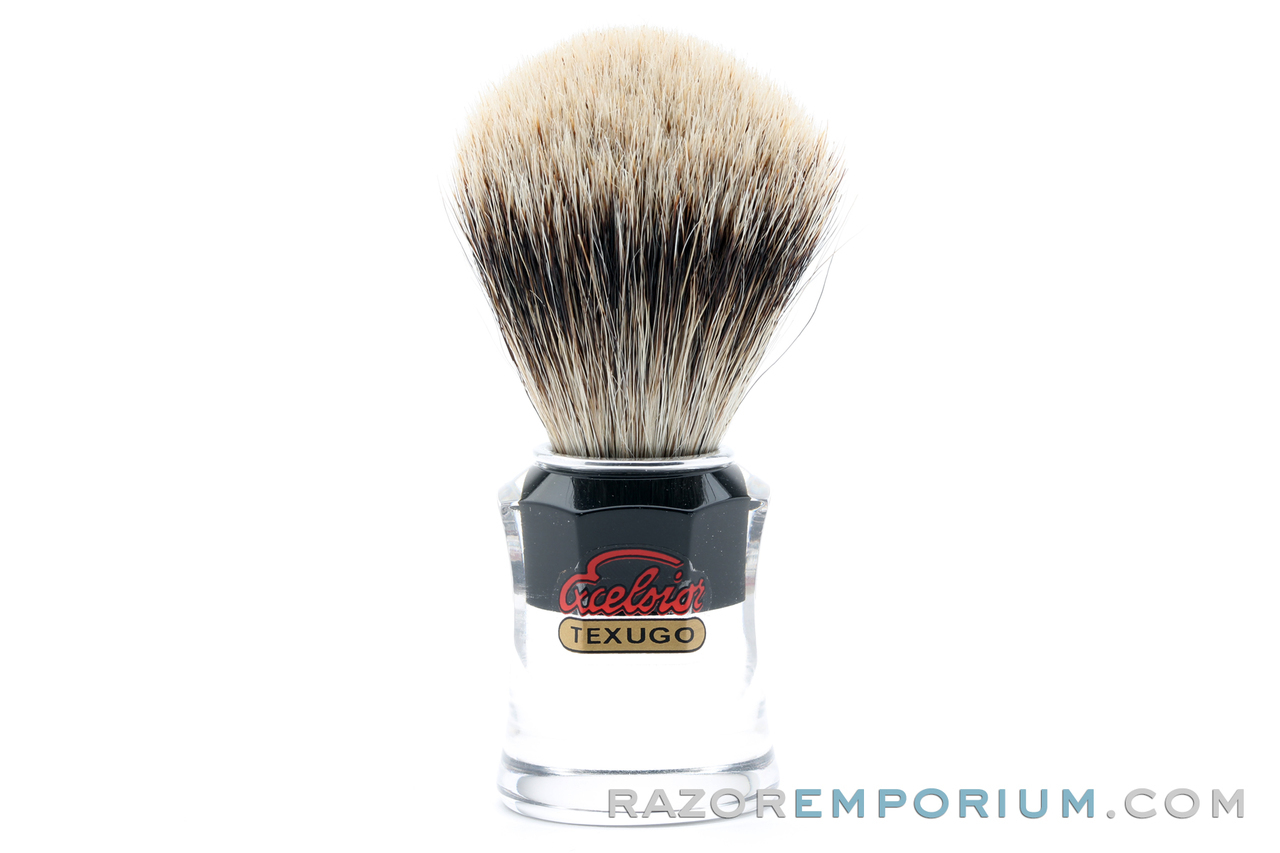 Products We Carry:
620 Boar: beautiful acrylic handle, nostalgic design, extra exfoliation and hand knotted boar!
730 HD Badger: luxurious with grat backbone, traditional black and clear handle. Excellent price for soft badger, and with proper care will last a lifetime!
Owner's Club: Expertly lathed handle with Semogue OC logo. Handle is made of cherry wood for warmth and style. Boar hair requires working in before it reaches its ultimate lathering abilities. Excellent brush made by true craftsmen.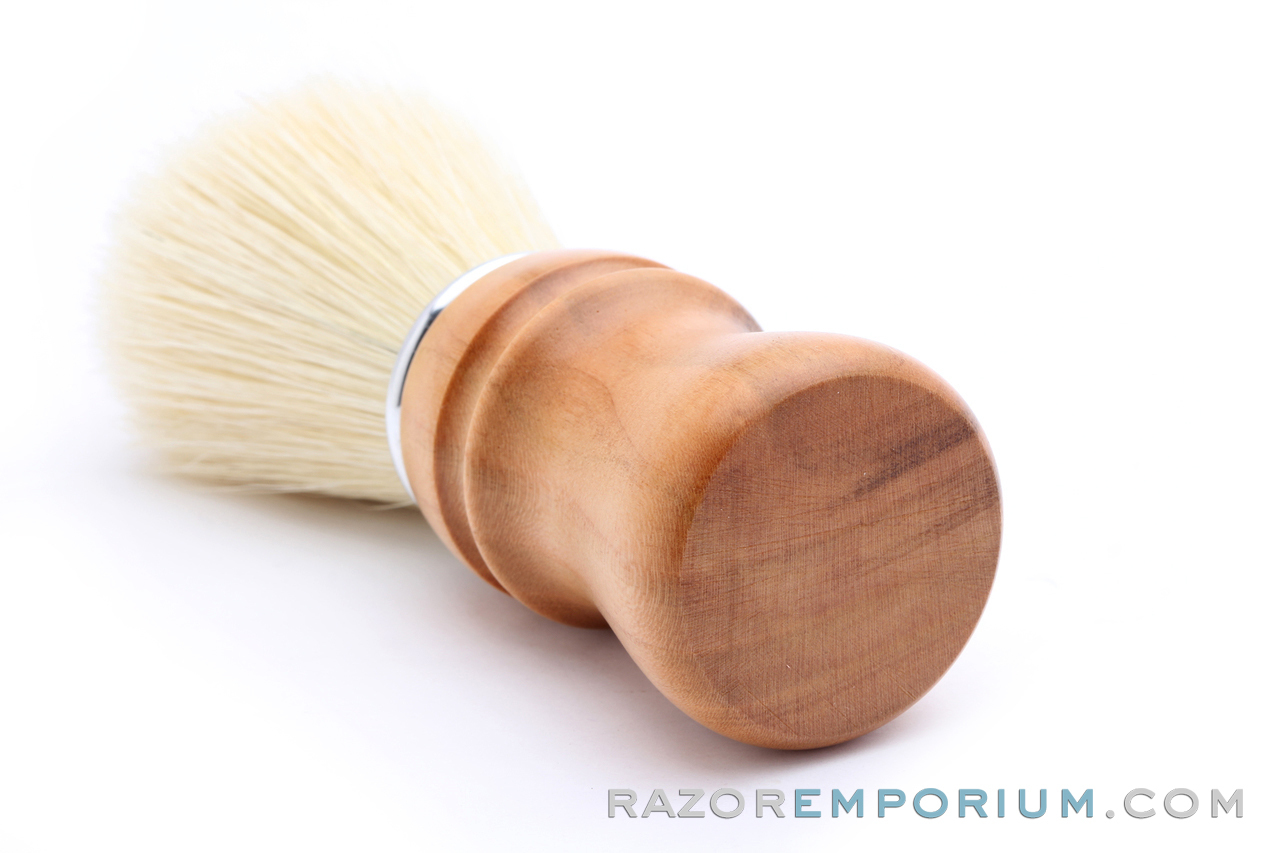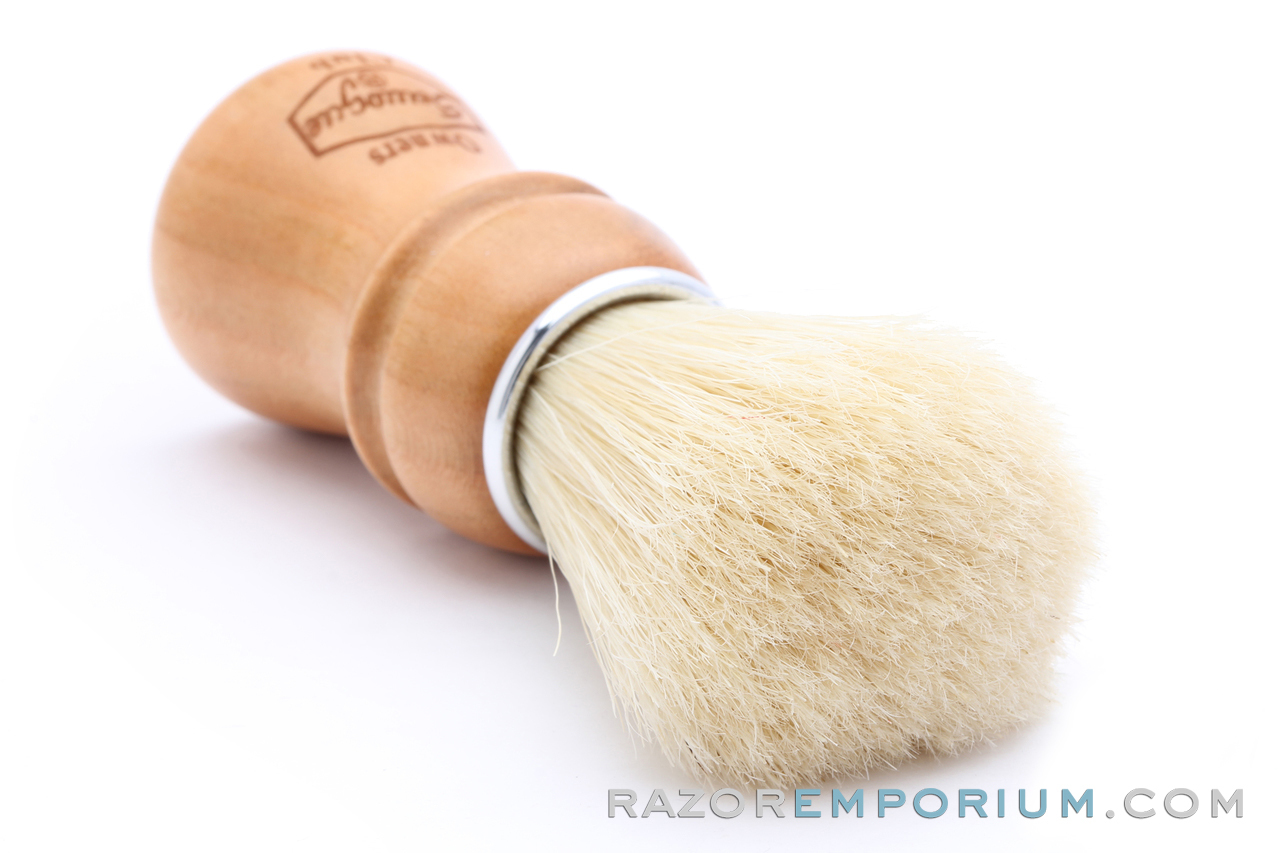 Who Should Try It:
Semogue's quality has spread worldwide, and there are indeed admirers in every country. Semogue represents much of what we love in wet shaving. It is traditional, mindful, and takes the time to create a product you will enjoy for a lifetime. Any and all wet shavers can enjoy their shaving brushes. Coarse beards will enjoy a sturdy boar brush in classic fittings, and even those with the most sensitive skin can rest easy with a soft badger brush.