Posted by Marissa Neel on 25th May 2017

History:
Shaving mugs have always been a fixture in the barbershop and later modern wet shaving experience. Many men and women use the mug to build creamy fully lathers, while other enjoy the novelty of having mugs in their shaving den.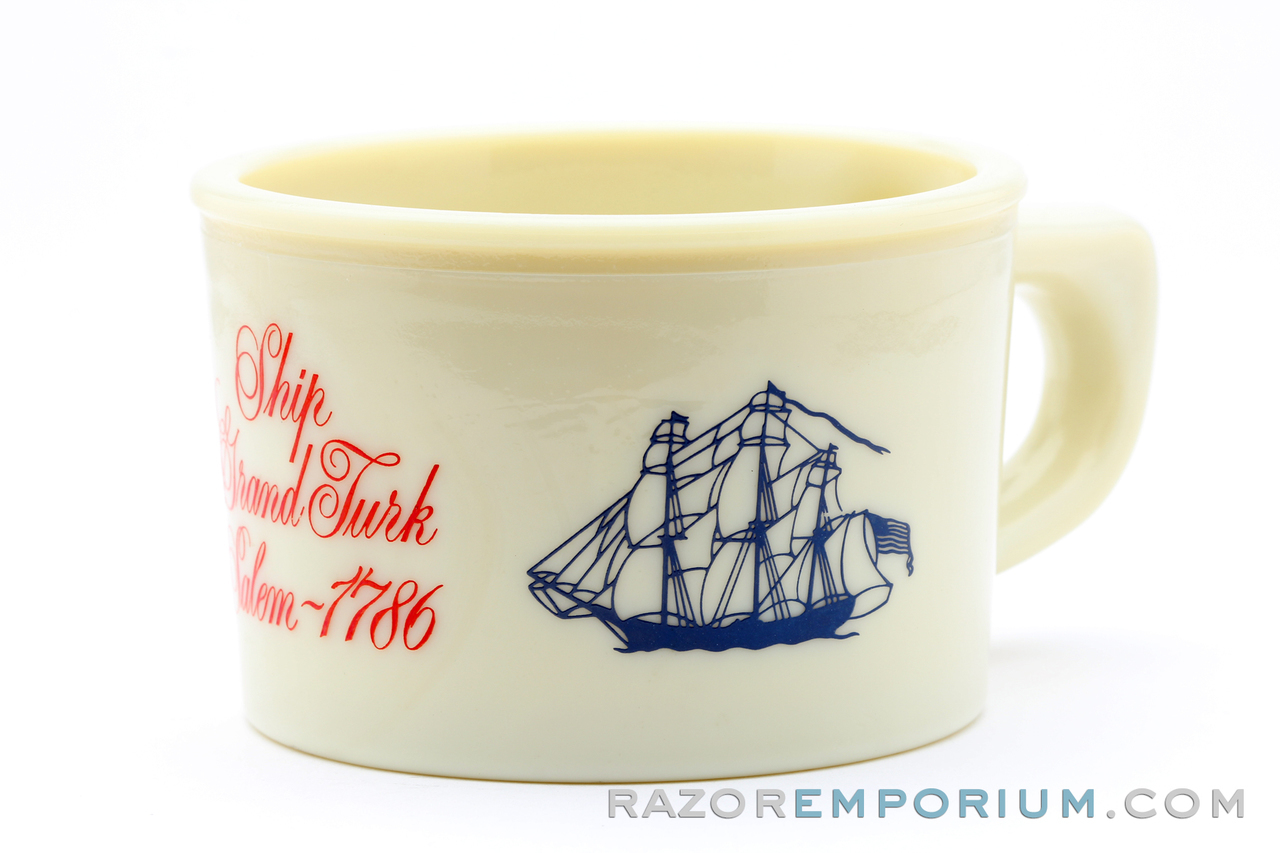 Products We Carry:
Shaving Factory: medium sized, barber handle, smooth bottom
Jumbo Apothecary: barber handle for grib, textured bottom, and jumbo sized
Chrome Bowl: stylish for display or puck storage, smooth bottom
Dreadnought Chrome Bowl: great heft, ultra-stylish, and makes perfect gift
Old Spice Mug: possibly the ultimate shave den accessory, very useful, and manly!
Who Should Try It:
Mugs are great for beginners looking to perfect their lather making technique. Mugs are also great for anyone that needs some stylish storage for razors, pucks, and brushes. Click here for all of our wet shaving accessories! Their is a special novelty that comes from a displaying a beautiful piece of functional art, or if you're lucky, the same Old Spice Mug your father used.