Posted by Marissa Neel on 30th Mar 2017

History:
Jeremiah Taylor first founded Taylor of Old Bond Street on September the 1st, 1854. Jeremiah opened his salon in London's fashionable Bond Street and gained a reputation in British Society for his botanical extracts. The Taylor tradition continued through the next generation with Sidney who opened our now famous flagship store in Jermyn Street, London.
The ' Taylor' brand epitomizes classic British style and understated elegance, reliability and quality. Our products are manufactured and designed to meet the highest standards and are made out of natural ingredients where appropriate. We strive on providing both exceptional customer service and products.
Taylor of Old Bond Street remains a family business.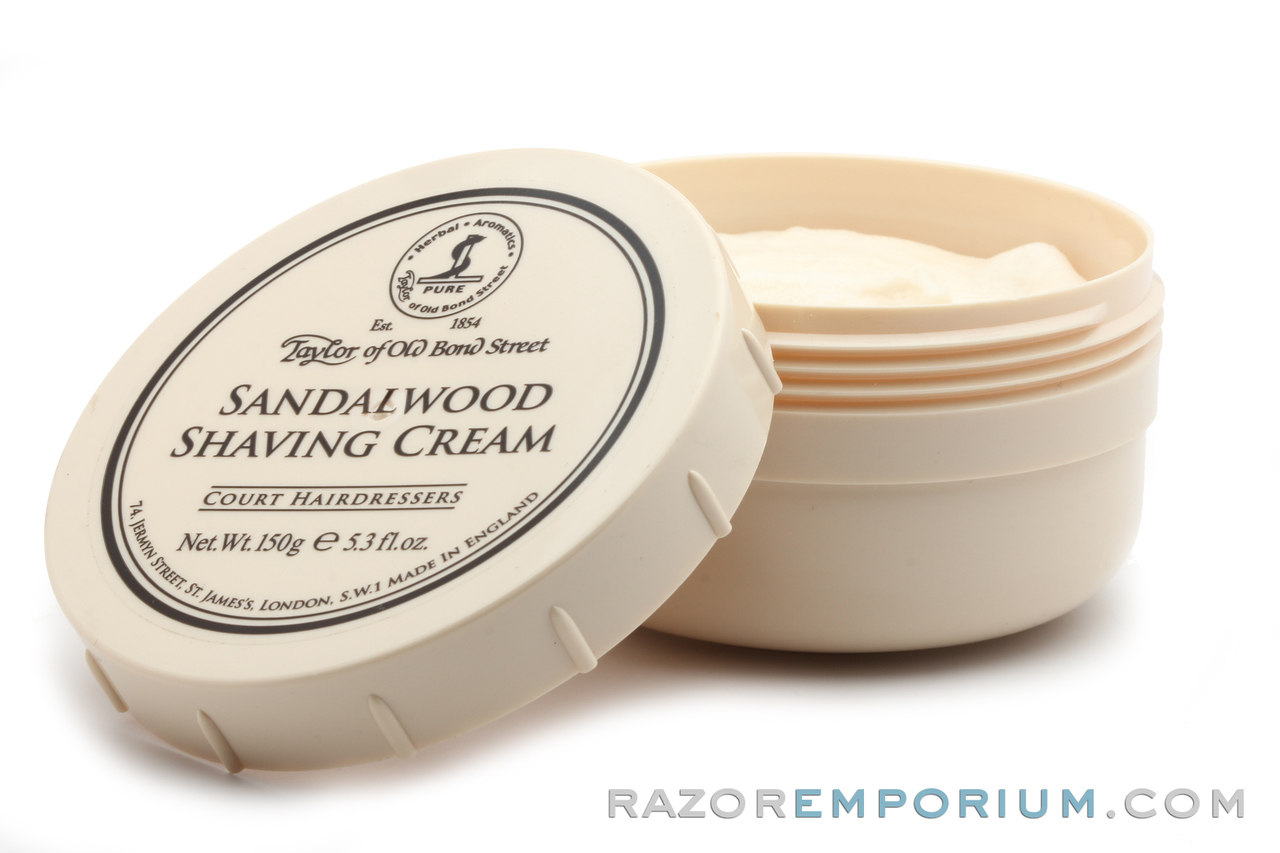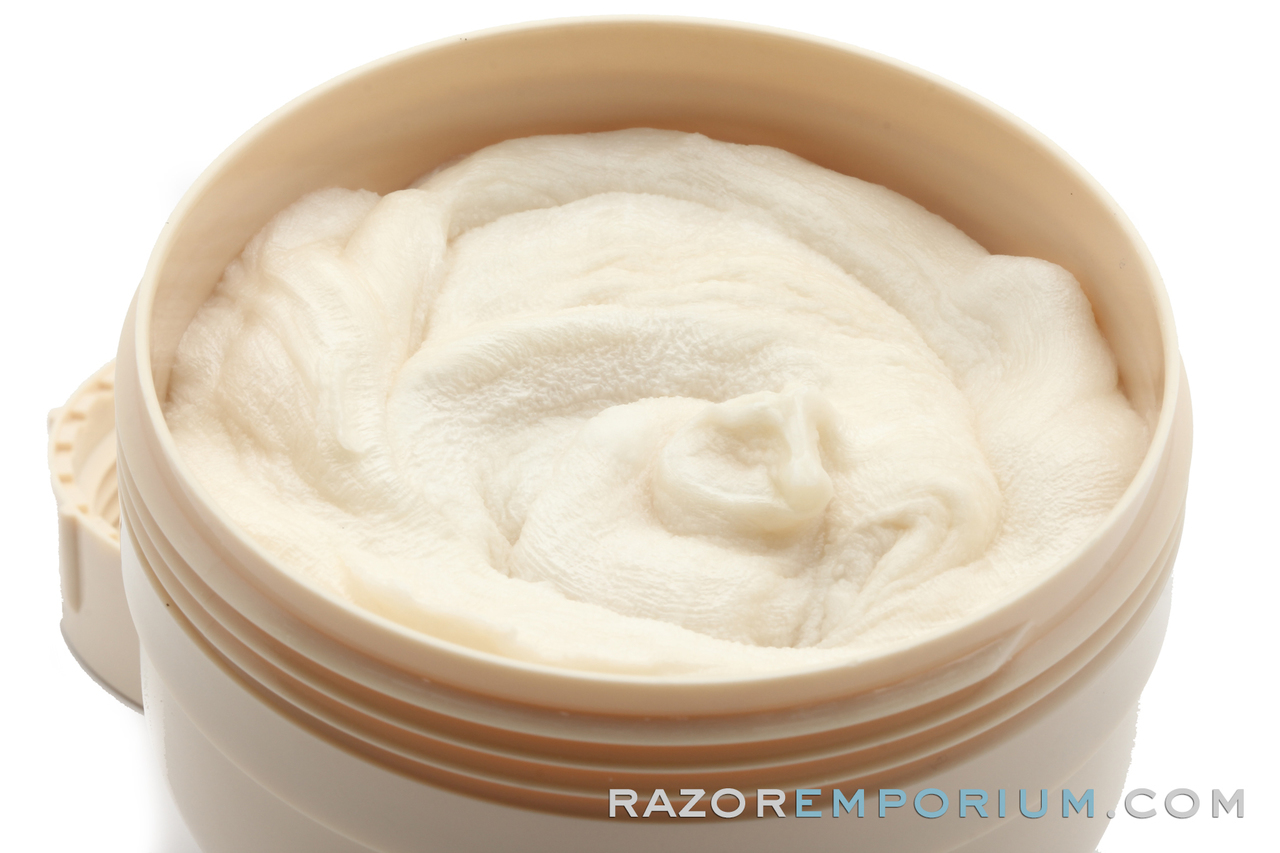 The Products:
Taylor of Old Bond Street has developed a full line of shaving and personal hygiene products, all the highest quality. TOBS crafts each scent with thoughtful intention, each botanical extract sourced for a purpose: to improve your experience. A new addition to our offerings is the Sensitive Skin formula, Jermyn Street Collection. Shaving soap and alcohol free aftershave pair up to give you a smooth shave and healthy skin you can enjoy year round!
Scent Profile:
Coconut: a unisex coconut fragrance rounded out with creamy heliotrope flowers, hints of ripe fig, wrapped in rich caramel and vanilla
Avocado: a unique fragrance, combines the essence of springtime with a clean burst and is rounded out with the creamy nourishing scent of avocados
Sandalwood: A classic fougere fragrance with top notes of geranium, lavender, rosemary and liquid amber supported by a heart of carnation, fern and orange blossom resting on a sumptuous base of patchouli, sandalwood, vetiver, powdery musk and rock rose.
St. James: A fresh masculine fougere opening with bergamot and mandarin intertwined with citrus ozone notes supported by a fruity floral heart resting on a woody amber base.
Eton College: a beautiful masculine fragrance with dominant citrus lemon notes combined with fruity citrus notes of orange and mandarin. All this is blended with gentle floral notes that rest on a base of warm patchouli.
Jermyn Street: Formulated for sensitive skin, a modern fresh fougere fragrance with bergamot, lemon, lime and lavender supported by a heart of geranium, neroli and amber resting on a substantive base of musk, patchouli and vanilla.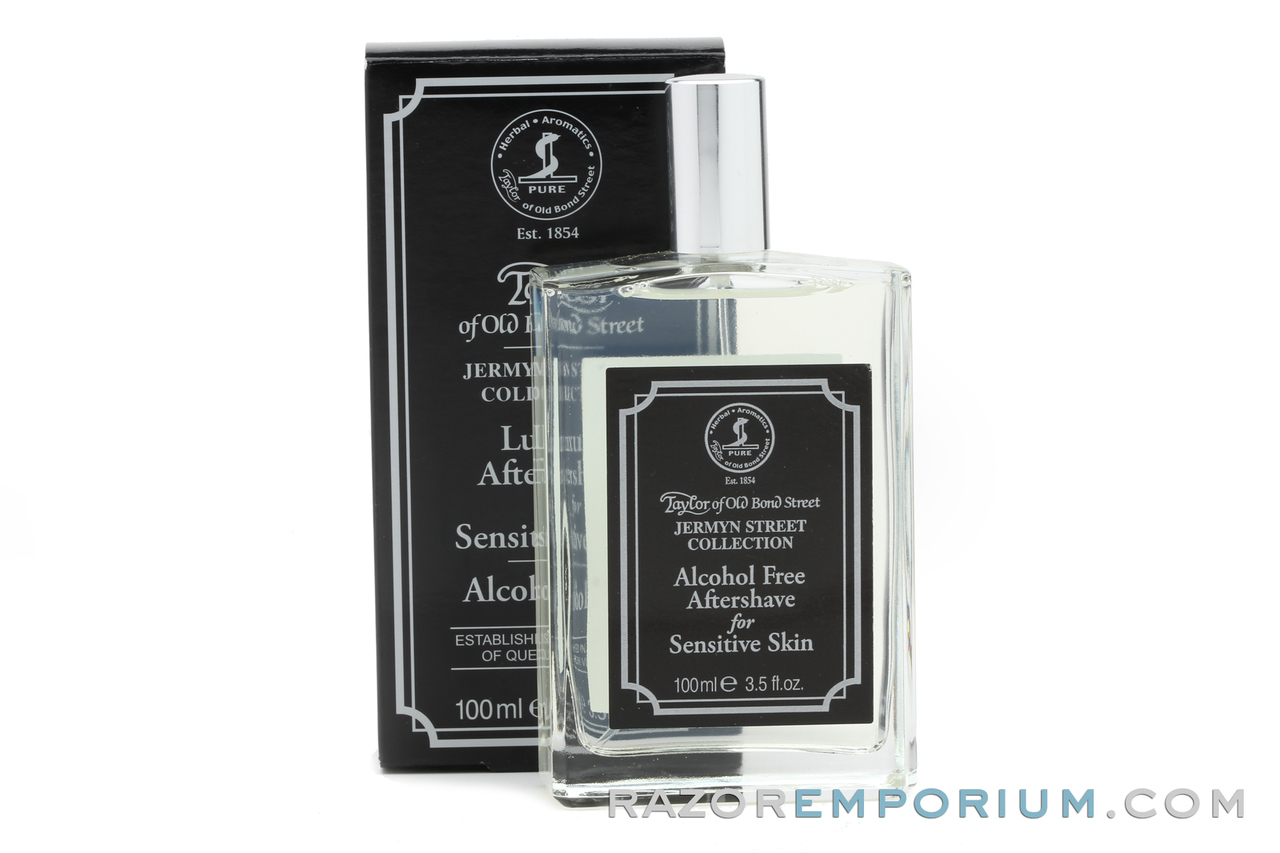 Who Should Try It:
Taylor of Old Bond Street is a classic in the wet shave world, and few have missed out on their dependable products. Thoughtful ingredients, nourishing oils, and executive scents makes this brand one for the discerning gentleman. We are happy to recommend TOBS to every shaver looking to try something new, or add a new scent to their den!