Posted by Marissa Neel on 2nd Mar 2017

History: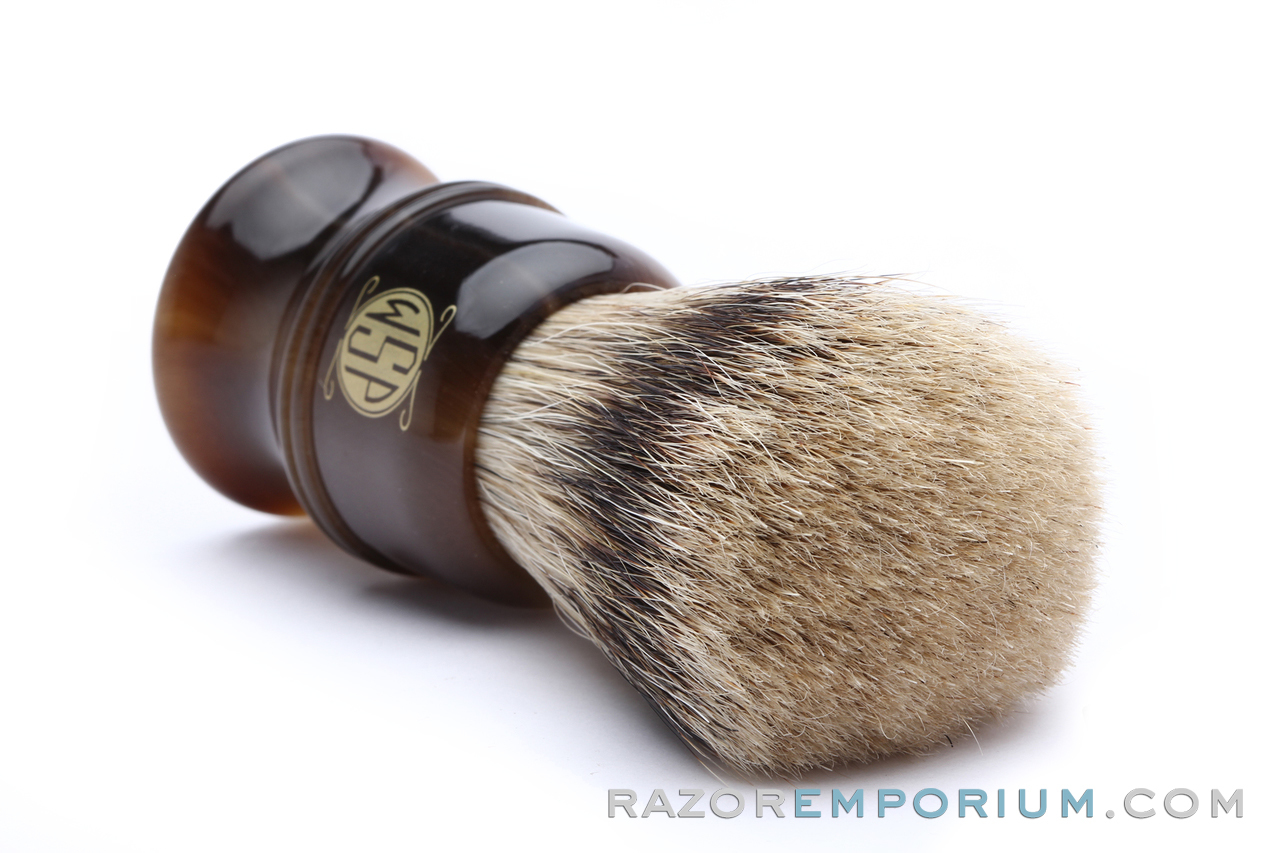 Before starting Wet Shaving Products, Lee used to sharpen, restore, & sell straight razors. WSP began in 2011 with the idea of providing a luxury shaving brush without the luxury price.
In the beginning, WSP was a side business operating out of a garage, then a storage unit, and they most recently expanded into an industrial suite. They welcome walk-ins and encourage anyone interested to visit their showroom in Chandler, Arizona!
The Products:
The added space meant they were able to expand the product offerings to add safety & straight razors, shaving soaps, cologne & aftershaves, bar soaps, lotions, balms, and beard oil. All WSP grooming products are made in-house and we carry a ton at Razor Emporium.
Scent Profile:
Their product range is as varied as their scents. Our best sellers at RE are Matterhorn and Tobacco. Check out each individual product for a full description of the complex blending of notes.
Tobacco: notes of cured tobacco for the base, and added top notes of bay leaf, and fir to create an intoxicating blend of tobacco and bay leaf.
Matterhorn: a Cool Water – type scent. It is a modern smelling, light, fresh, clean, slightly sweet, and very masculine! You will love the crisp scent and creamy lather you will experience when you shave.
Who Should Try It:
Wet Shaving Products Rustic Shaving Soap is a high performing soap that is a great value. They are not cost restrictive and there are plenty of scents to choose from! Every shaver can enjoy the high quality badger brushes, large handled safety razor, or artisan made beard oil. There is truly something for everyone in the WSP line!